Isis Crisis: An Unholy Alliance - Islamic State 'Selling Oil to President Assad's Regime'
Isis' financing in crisis as oil revenues fall as engineers leave oil fields because of brutality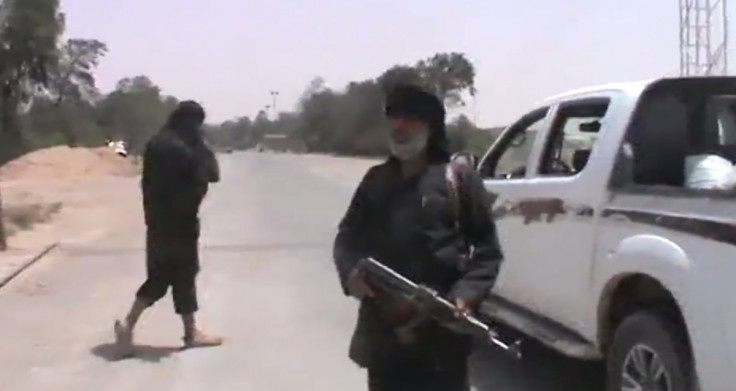 Terrorist group Isis (Islamic State) is so desperate to fund its military activities in Iraq and Syria that it is secretly selling oil to its mortal enemy: the regime of President Bashar Assad.
Islamic State has become the world's best-funded terror group by seizing oil fields across Syria and northern Iraq, selling it to brokers in Turkey from where it has been traced to other countries in the Middle East – and apparently even to Israel.
Yet recent military setbacks at the hands of US air strikes and offensives conducted by the Kurds and Shia have had a dramatic effect on Islamic State. Michael Stephens of the Royal United Services Institute calculates revenue has halved in the last eight weeks from $3m per day (£1.8m, €2.3m) to $1.5m.
"I can see Isis running out of oil down the line," Stephens told The Times. "They are not at that point yet – production in Syria is still pretty stable – but I think they're in trouble."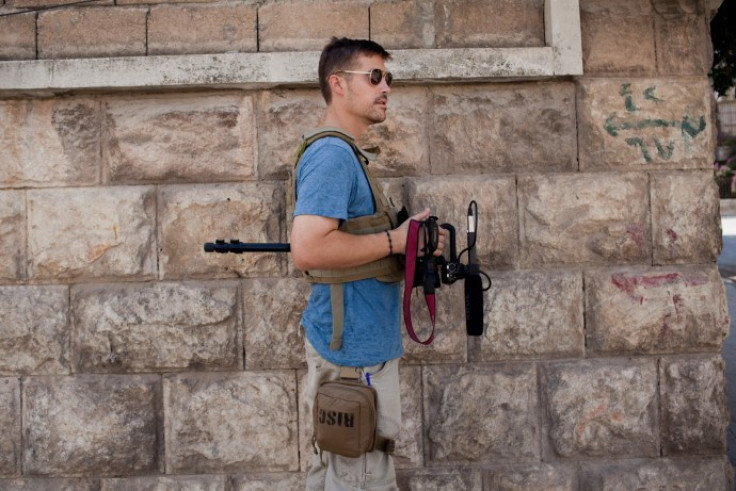 The murder of James Foley is an example of the brutality which has sickened oil engineers in Iraq.
freejamesfoley.org/Nicole Tung
Even more seriously, the skilled engineers required to keep the oil fields producing have been scared off by the group's utter brutality, including the beheading of hostages, and Islamic State are no longer able to bribe locals with cheap oil to keep them onside.
"Local populations are seeing fuel shortages," energy analyst at Chatham House Valery Marcel told The Times, "there are growing reports of unhappiness in the towns they control."
Islamic State has now apparently become so desperate that it has agreed a truce with other Islamist groups fighting the regime of President Assad in Syria.
The Syrian Observatory for Human Rights claims Islamic State and rebels in Hajar al-Aswad in the south of Damascus signed a non-aggression pact to take on Assad's regime.
Incredibly, it seems Islamic State is also selling oil to its mortal enemy, the regime of President Assad himself. The Times quotes Robin Mills, of Manaar Energy in Dubai, as saying the group are directly doing business with the regime.
"Oil kept flowing to the Homs refinery," says Mills. "That's a pipeline that should have been easy for the regime to shut off if it had wanted to, but now the fields are out of its control and it has to buy back from Isis."
© Copyright IBTimes 2023. All rights reserved.