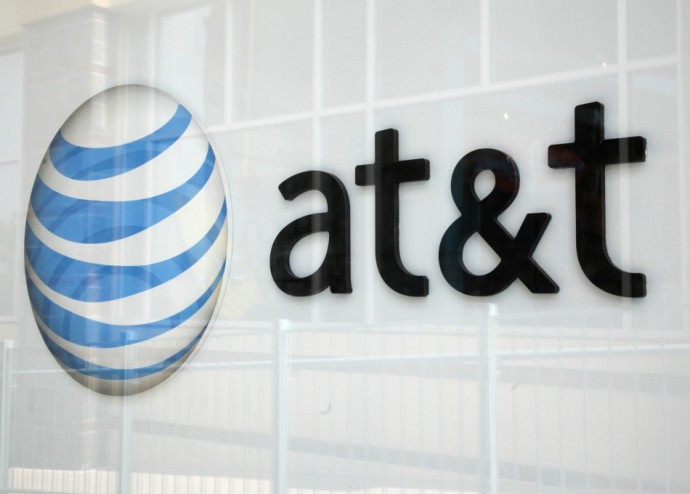 US telecom giant AT&T, which was found to have put unauthorised charges on customers' bills for third-party services, will pay more than $100m to settle allegations.
According to a deal negotiated by the Federal Trade Commission, the second-largest wireless carrier in the US will pay $80m (£49.7m, €63.1m) to refund customers, and $20m towards fees and penalties to 50 US states and Washington. It will also pay $5m to the US Federal Communications Commission (FCC).
The $105m settlement is the largest the US government has reached for so-called cramming.
AT&T customers have been complaining that they were charged by the company for services such as daily horoscopes or trivia, which they never requested.
Beginning in 2009, the company billed customers hundreds of millions of dollars in unwanted subscriptions and premium text short messaging service (PSMS).
FCC chairman Tom Wheeler noted that an estimated 20 million consumers are crammed in a year, adding that other wireless providers were under scrutiny.
"Instead of acting to stop the charges, AT&T continued to make hundreds of millions of dollars from the practice by taking at least 35% of every charge and refused to provide refunds to many consumers," FTC chairwoman Edith Ramirez said.
"We reached a broad settlement to resolve claims that some of our wireless customers were billed for charges from third-parties that the customers did not authorize. This settlement gives our customers who believe they were wrongfully billed for PSMS the ability to get a refund," an AT&T spokesman told Reuters in an emailed statement.
AT&T's rival T-Mobile USA, the fourth-largest US mobile phone provider by number of customers, is also facing similar charges filed by the FTC, and is being investigated by the FCC.