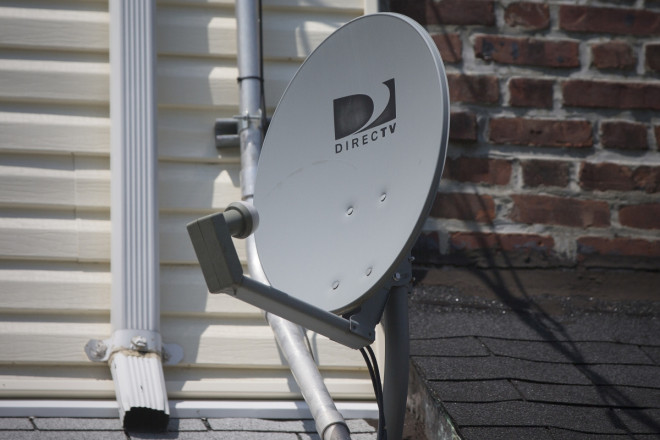 US telecom major AT&T has agreed to acquire satellite TV provider DirecTV in a deal creating a strong player in the combined mobile, video and broadband sector.
The cash-and-stock deal values DirecTV at $48.5bn (£29bn, €35.4bn) or $95 per share. It is supported by the boards of both companies.
"This is a unique opportunity that will redefine the video entertainment industry and create a company able to offer new bundles and deliver content to consumers across multiple screens – mobile devices, TVs, laptops, cars and even airplanes," Randall Stephenson, AT&T chairman and CEO, said in a statement.
"At the same time, it creates immediate and long-term value for our shareholders."
AT&T noted that DirecTV has the premier brand in pay TV, the best content relationships, and a fast-growing Latin American business. The combined company will be a content distribution leader across mobile, video and broadband platforms.
The deal is expected to have annual cost synergies in excess of $1.6bn by year three after the completion of the transaction.
Furthermore, it is expected improve AT&T's revenue mix by increasing video revenues and expanding revenue from outside the US.
"This compelling and complementary combination will bring significant benefits to all consumers, shareholders and DirecTV employees," said Mike White, president and CEO of DirecTV.
"U.S. consumers will have access to a more competitive bundle; shareholders will benefit from the enhanced value of the combined company; and employees will have the advantage of being part of a stronger, more competitive company, well positioned to meet the evolving video and broadband needs of the 21st century marketplace."
The transaction is subject to approval by DirecTV shareholders and review by the US Federal Communications Commission, U.S. Department of Justice, a few US states and some Latin American countries. The transaction is expected to close within about 12 months.
There were media reports that the companies were in talks for a combination. The deal is in line with AT&T's ambitions to grow its businesses in the US, after regulators thwarted its attempt to acquire smaller rival T-Mobile in 2011.
DirecTV has about 20 million subscribers in the US, and the deal would create a clear market leader in the cable TV market.
The deal come after US cable operator Comcast in February agreed to buy rival Time Warner Cable for $45bn.