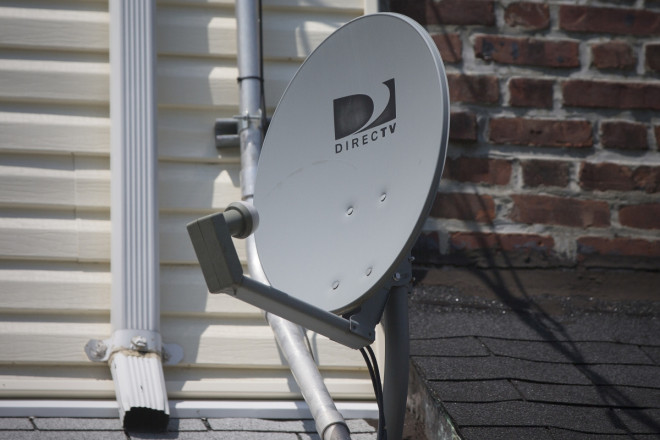 US telecom major AT&T is in advanced talks to buy satellite TV provider DirecTV, as wireless carriers, pay TV companies and internet providers in the country are in a race for consolidation.
AT&T would pay about $50bn (£29.6bn, €36.3bn) or $100 per share for the largest satellite television provider in the US, according to media reports. The deal price is yet to be finalised and there is no guarantee that the deal would be completed, they said.
The Wall Street Journal, citing sources, said the deal would involve a mix of cash and AT&T stock and an agreement could be reached in two weeks if not sooner.
Following the deal, DirecTV will run as a unit of AT&T under the current management, Bloomberg reported.
There have recently been rumours about the deal between the companies, which sent DirecTV shares up 12% this month.
The deal is in line with AT&T's ambitions to grow its businesses in the US, after regulators thwarted its attempt to acquire smaller rival T-Mobile in 2011.
DirecTV has about 20 million subscribers in the US, and the deal would create a clear market leader in the cable TV market.
The talks between the companies come after US cable operator Comcast in February agreed to buy rival Time Warner Cable for $45bn. Comcast and Time Warner would become the number one Internet service provider in 26 US states after the deal.
Comcast has a video customer base of about 22 million, while Time Warner Cable has 12 million. In order to avoid regulatory hurdles, Comcast is planning to divest three million US subscribers to constitute a subscriber base of about 31 million, representing just below 30% of the market.
Bloomberg reported in late March that Dish Network Chairman Charlie Ergen had separately approached DirecTV for a combination of the businesses after Comcast announced its plans to buy Time Warner Cable.