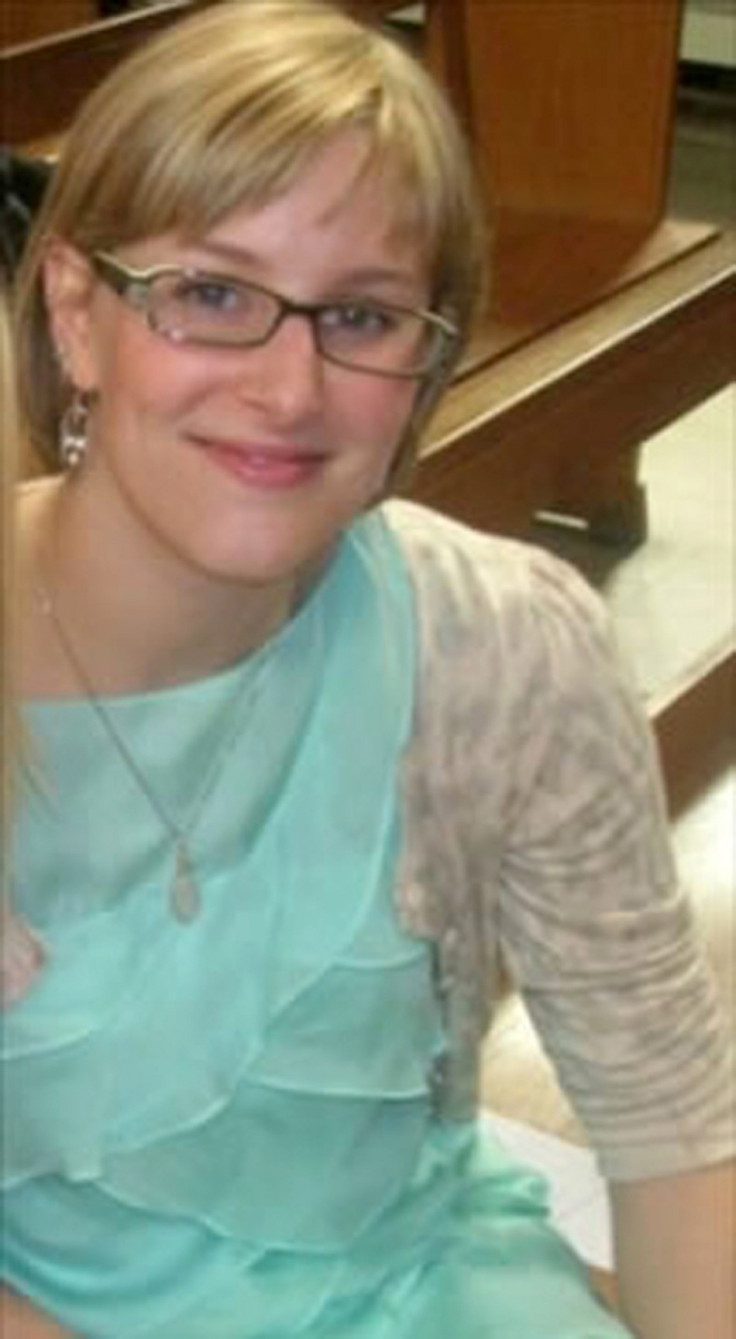 The jury in the Vincent Tabak trial have been shown pictures of Joanna Yeates' snow covered body and have heard from the couple who found her remains in the trial of her alleged murder.
Dutch engineer Tabak, 33, admits manslaughter but denies murdering the 25-year-old.
Miss Yeates went missing on 17 December and her body was found on Longwood Lane in Failand on Christmas Day by two dog walkers, Daniel Birch and his wife Rebecca.
In a police statement read out to Bristol Crown Court, Mr Birch said: "After walking for about 100 metres I saw a lump in the snow and what appeared to be a denim jeans pocket on the left-hand verge.
"I didn't think about it straight away and continued walking. After about 10 paces, my mind was saying 'that's a body' to me'.
He then turned around to inspect the body, the court was told. "I said to Rebecca 'that was a body'," Mr Birch said.
"Although the body was almost covered in snow there was a small section with not covered. I could see what appeared to be a rear jeans pocket," He added:
"Although also riding up above this the top edge of what appeared to be white coloured knickers and that made me think it was a female."
The jury was shown images of the snow-covered body as forensic officer, Martin Faithfull, described the operation to retrieve her body.
Forensic pathologist Dr Russell Delaney found 12 wounds to her head and neck, 12 to her right arm and three to her trunk.
A post-mortem examination showed that Miss Yeates had died of neck compression.