Taiwan: Man gets 30 years in jail for detonating bomb in Taipei in botched suicide attempt
Around 24 people and the bomber were injured in the blast on a busy train in the Taiwanese capital.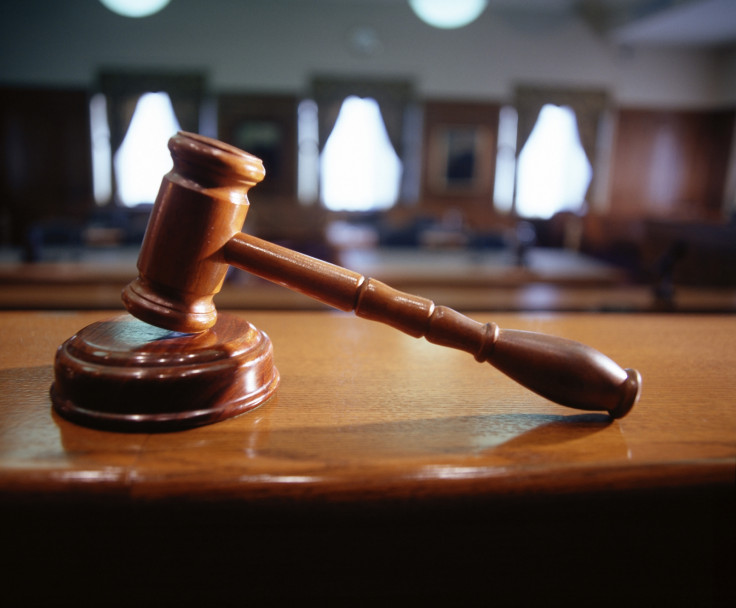 A Taiwanese court on Wednesday (22 February) sentenced a man to 30 years in jail for detonating a bomb on a busy train in capital Taipei and injuring more than two dozen people in July 2016. The blast had left the perpetrator Lin Ying-chang, 56, severely wounded.
Lin was convicted on charges of attempted murder and for making an explosive without permit.
"The defendant detonated the explosive device with the goal of committing suicide, as well as taking his revenge on society by means of killing innocent people. His motive was malicious," a Taipei district court said in the ruling. It termed the act as a botched suicide attempt.
Lin had told the court that he was going through a rough time, struggling to find a job after being diagnosed with cancer. He said he was forced to live in his car due to financial woes and had become estranged from his family.
The court was told that Lin blamed society for his miseries as he believed that "society should be responsible for him", the Straits Times reported.
According to the paper, the last major attack on a public transport facility in Taipei was in 2014 when a college student killed four people in a stabbing incident on the city metro. The incident had prompted a security overhaul across all public transit systems in the city.
© Copyright IBTimes 2023. All rights reserved.