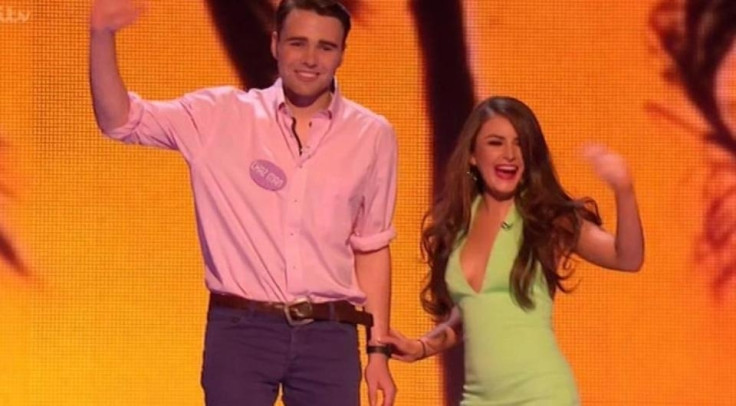 A contestant on Take Me Out hung himself after losing his job because he took four days off to film the ITV dating show, an inquest heard.
Charlie Watkins, 22, was found dead at his home in York by his flatmates in March. He was struggling to cope after the death of his mother as well as losing his job in a chocolate shop and factory due to filming commitments.
Watkins went on the dating show – which is hosted by Paddy McGuinness – in a bid to find "the one" after he failed to locate the right person during his three years at university, MailOnline reports.
He later said that his date from Take Me Out was the "best date ever" as York Coroners' Court heard the Criminology graduate took a job at the museum and shop York Chocolate Story for a few months after completing his degree.
Watkins was allegedly banned from using a mobile phone during the four days of filming at the Maidstone Studios in Kent, his twin brother claims.
After missing several calls from work during that time, his employment was terminated upon his return. Watkins' family also told the inquest that Watkins had "never recovered" from the tragic loss of his mother when he was just nine.
They claimed he has battled mental health issues since her death and highlighted a Heads Together campaign supported by the Duke and Duchess of Cambridge and Prince Harry.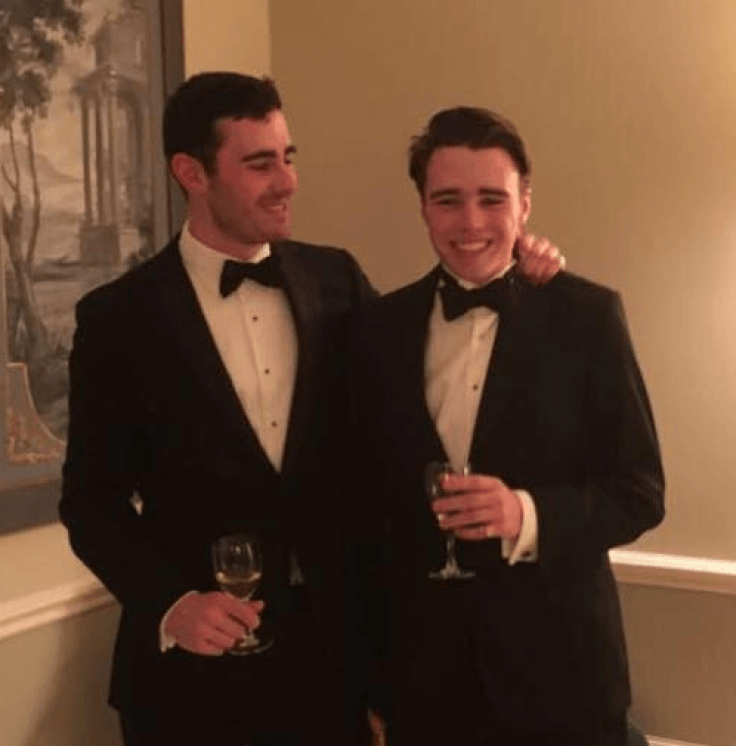 Despite his tragic passing, his relatives gave permission for the pre-recorded show featuring Watkins winning a date with glamorous Jo-Tara to go ahead on 22 April.
Watkins' lacrosse team mate and housemate Swabir Abdulrehman, 24, told the inquest: "He really loved his job at the chocolate factory – he was happy.
"But when he went to go film for the Take Me Out TV programme, he lost his job – they terminated his contract. He then had nothing to do apart from stay around the house and play on the Xbox and Playstation. He would have spent that time at work."
Watkins' friends and family also claimed that he had self-harmed and taken anti-depressants in the past.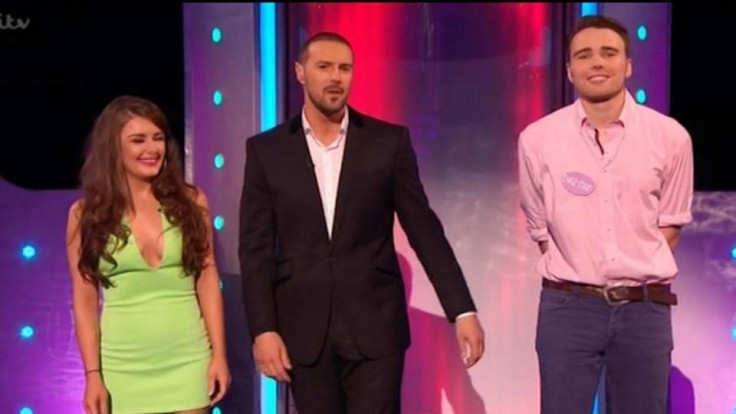 Watkins, who studied criminology at University of York, described himself as an "experienced, charismatic and sociable guy".
After of the show's airing, Paddy McGuinness, 43, tweeted: "Tonight's Take Me Out is in memory of Charlie.
"A fantastic lad who I'm sure will be greatly missed by his wonderful friends & family. RIP."