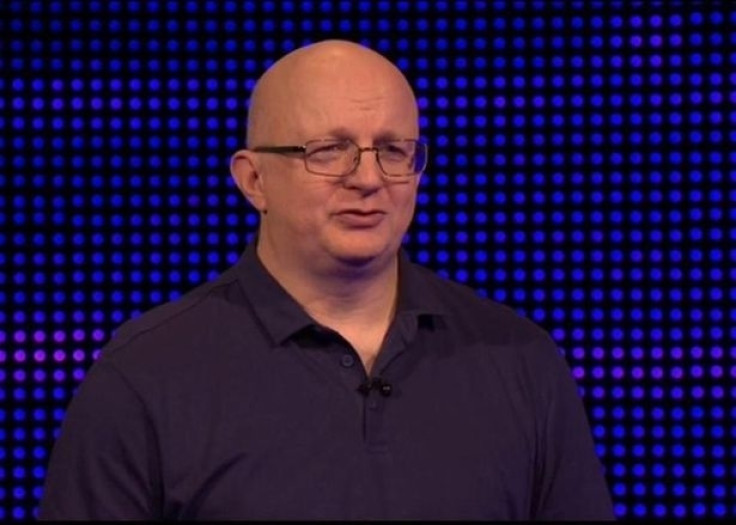 Bradley Walsh couldn't contain his amazement when a contestant on the ITV game show revealed who is famous father was.
Peter, an unassuming teacher, had commenced the game when he dropped the bombshell that he is the offspring of a famous star on Monday's (18 September) episode.
Host of the popular show Walsh asked him: "Are you one of these teachers that dress up?"
The contestant replied: "If I'm bored I start to do different accents and things.
"That's the essence of teaching though, keeping everyone engaged...I think that's the way to do it?"
But Peter soon shocked Walsh, the audience and the viewers at home with what he revealed next.
He continued: "Well I had a good teacher myself. My dad was a pretty good teacher. He didn't teach but he coached a lot of football. Norbert Peter Stiles."
Better known as Nobby Stiles, now 74, the Manchester-born former footballer played for England for five years and won 28 caps.
He played every minute of England's victorious 1966 FIFA World Cup campaign. Stiles played the majority of his club career for Manchester United and spent 11 years at Old Trafford where he became renowned for his tough tackling and ball winning qualities.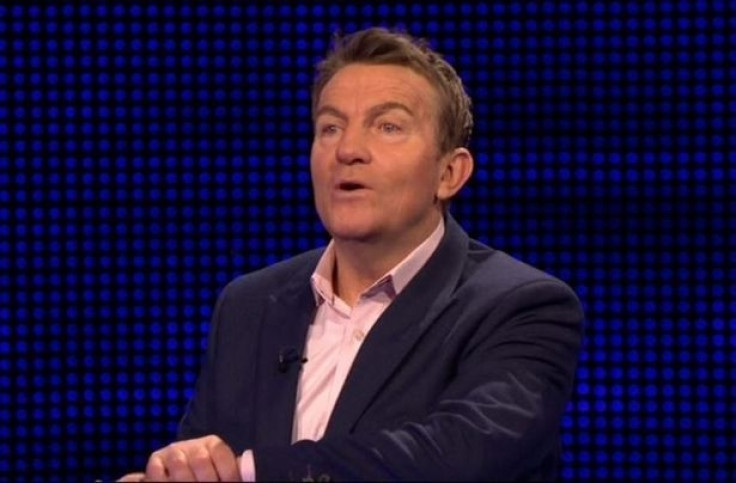 Walsh was shocked by the contestant's admission, stating: "No! How about that?
"The unsung hero of that World Cup. I could talk for ages about your dad. However, this is you and this is now," he cooed.
Peter went on to focus on the game and got through to the final alongside teammate Diane, though they unfortunately lost out on the £25,000 prize after being beaten by The Beast.
Fans were quick to comment on Peter's appearance on the show, with one Twitter user writing: "Nobby Stiles' son on The Chase, madness."
Another said: "Boy on the chase is the son of nobby stiles 'he doesn't look like him. Where's his curly hair'".
Stiles Sr is currently in poor health due to a battle with Alzheimer's.
The Chase continues weekdays at 5pm on ITV.