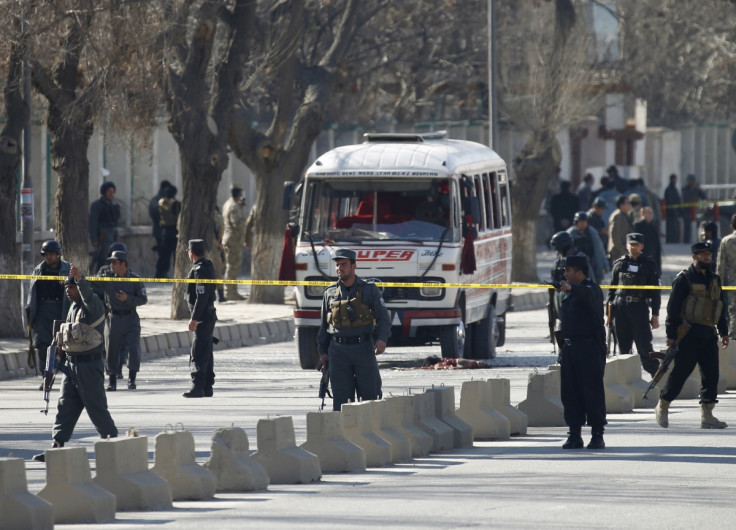 The Taliban has claimed responsibility for a suicide-bomb attack in Kabul that has left at least 17 people dead and 25 injured. The bombing today (1 February 2016) saw a suicide attacker attempt to enter a police building before detonating an explosive device at around 2pm local time, Al Jazeera has reported.
It comes just weeks after the Afghan Taliban demanded the lifting of UN sanctions and the release of prisoners in order for the group to agree to join talks about establishing of peace in Afghanistan. Talks so far have included Pakistan, the US and China, but have not included the Taliban as yet.
It is the eighth attack in Afghanistan's capital city already this year, with previous attacks leaving at least 13 people dead and a further 41 injured. The number of people killed in today's blast was originally reported to be around nine, but the death toll has since climbed as authorities accessed the scene. The majority of those who have been killed and injured are believed to be police officers.
One medical NGO, Emergency ONG, said on Twitter that it was treating 16 victims of the suicide bombing at a Kabul hospital, but did not comment on the state of any of the victims or whether their injuries were life-threatening. The most recent suicide bombing prior to today's incident saw seven journalists for Tolo News killed on 21 January, with the Taliban making further threats against the country's first ever 24-hour news channel for reporting on its activities.