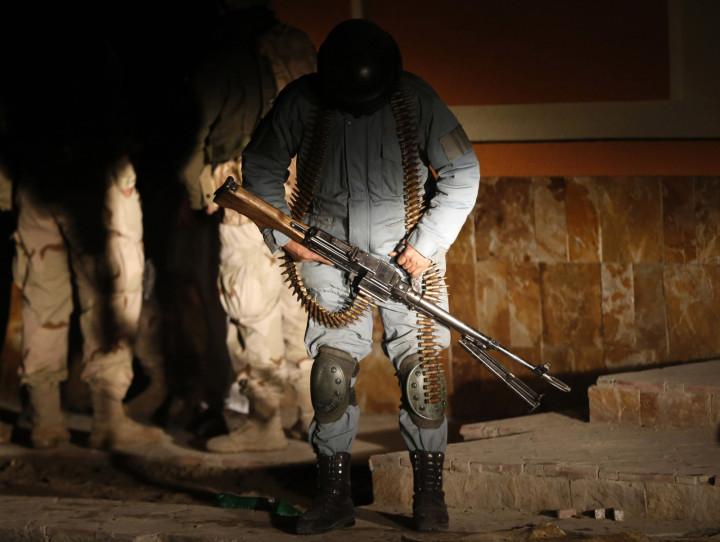 A former South African pastor who was working for a charity organisation in Afghanistan was killed along with his two children in Kabul by Taliban militants who suspected that they were running a secret Christian missionary.
Werner Groenewald, 46, his son Jean-Pierre, 17, and his daughter Rodé, 15, were killed in a coordinated explosion and gunfire.
His wife Hannelie was working at a hospital in the Afghan capital when the attack took place.
Taliban spokesperson Zabiullah Mujahid claimed responsibility for the attack and alleged Groenewald's residential compound was housing a secret Christian missionary group.
Groenewald's family said though they were strict Christians they were not missionaries and were only engaged in education work for the California-based charity group Partnership in Academics and Development (PAD).
"The Taliban thought that they [the South Africans} were trying to convert Muslims to be Christians. They targeted my brother-in-law, Werner," Riana du Plessis, Hannelie's sister, was quoted as saying by local outlets.
"Everything burnt down. Hannelie went to the house today and there's nothing. She's still in Kabul and we are trying to get her out of the country as well as repatriate the bodies."
The three militants involved in the attack were later killed by Afghan security forces. The incident led to the resignation of Kabul police chief General Zahir Zahir.
The charity, for which Groenewald was part of, said in a statement on its website: "The attack ... by multiple gunmen included one who detonated a personal explosive device killing three and injuring other staff members. In the midst of this unprovoked attack, Partnership in Academics and Development remains committed to providing educational resources for Afghan citizens."
Taliban has been stepping up its insurgency in Afghanistan in the wake of withdrawal of the Nato-led troops from the country.