Afghanistan: Two Taliban Bomb Blasts, Seven Soldiers Wounded in Kabul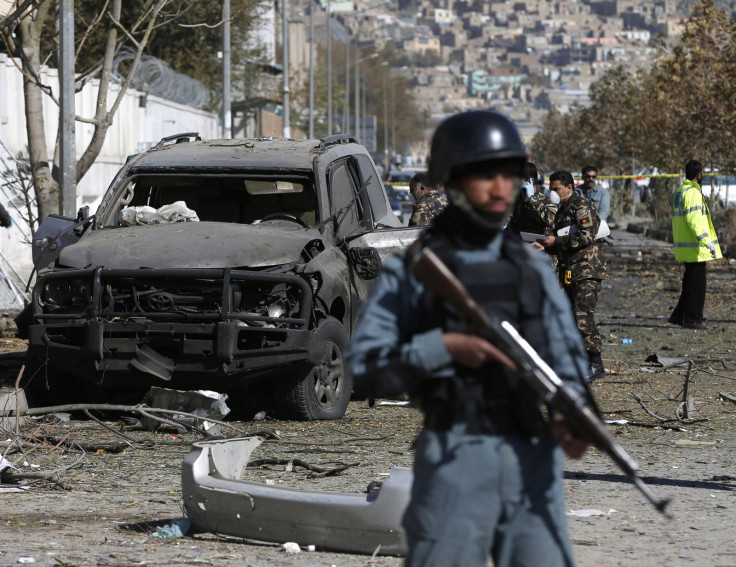 Two bomb blasts have hit the Afghan capital Kabul, one striking a military bus and wounding seven Afghan army officers, and another targeting the city's diplomatic quarter, causing no casualties.
The Taliban claimed responsibility for the Kabul attack in an email to journalists, according to Reuters.
"Someone threw a hand grenade and he was apprehended," said Sediq Sediqqi, a spokesman for the interior ministry.
Sediqqi added that the bombing suspect was being interrogated by authorities but the motive and the target of the grenade attack remained unknown.
Yesterday, two international Nato members were killed by a bomb attached to a bicycle which detonated near a foreign military convoy in the eastern part of Kabul.
The attack brought the death toll of foreign service members in the country to 63 this year.
The incidents come as foreign military deployments begin to leave the country after a 13-year war and after Ashraf Ghani formed a fragile unity government with rival Abdullah Abdullah in the first democratic transition in Afghanistan's history.
© Copyright IBTimes 2023. All rights reserved.