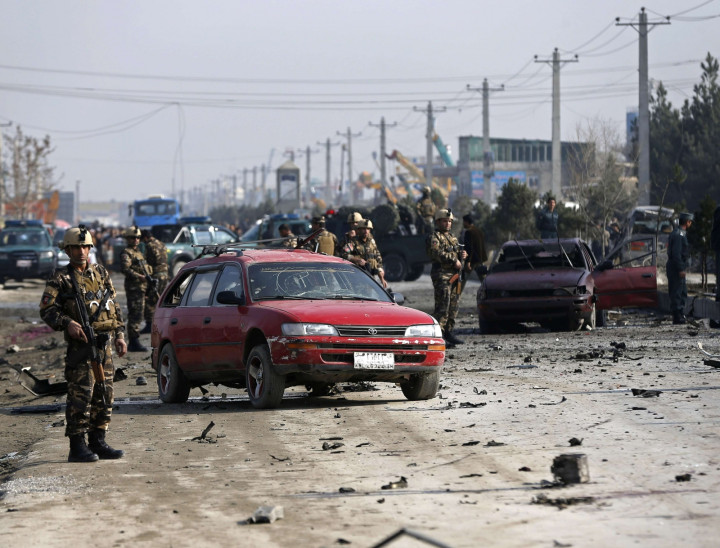 Kabul's police chief has resigned after three foreign nationals and an Afghan were killed in an attack on a guesthouse in the Afghan capital.
"General Mohammad Zahir told the interior ministry he no longer wanted to continue his job. The minister has accepted his resignation," police spokesman Hashmat Stanakzai told AFP.
Zahir resigned a day after three South African nationals – a head of an international aid group and his son and daughter – and one Afghanistan national were killed in an attack in the capital on Sunday, 30 November. One of the three attackers wore a police uniform, police said.
The aid agency the victim worked for was not identified and the children's ages have not been revealed.
The attack was the second in recent days on guesthouses occupied by foreigners, and follows a number of suicide bombings by Taliban insurgents in the capital.
The US and Nato will formally end their 13-year combat mission in Afghanistan on 31 December.