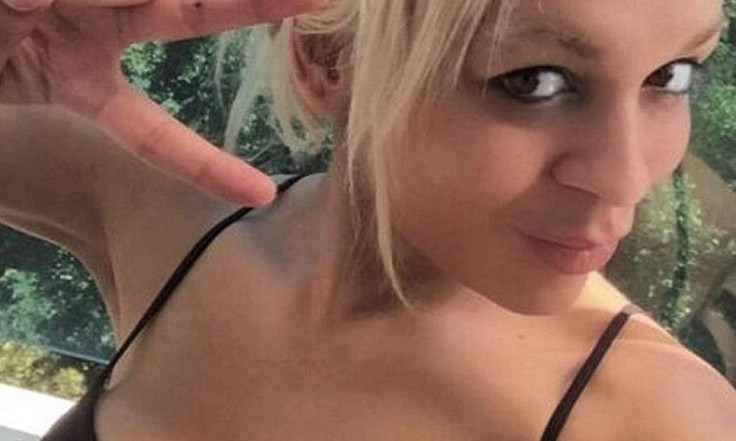 A transgender woman who was jailed for head-butting a bar manager has been moved to an all-female prison following a public campaign, according to reports. Tara Hudson, 26, has lived her entire adult life as a woman and has undergone six years of gender reconstruction surgery but is still recognised by UK law as a man.
She was moved to the all-male HMP Bristol after being jailed for 12 weeks after admitting assault. During her time in HMP Bristol, she was reported to have been locked in her cell 23 hours a day and subjected to abuse and taunts form other inmates.
More than 140,000 people signed an online petition to move Hudson, who has eight previous convictions including offences for battery. However, the appeal was rejected by the Recorder of Bristol, Llewelyn Sellick due to her "worrying criminal record". "It is for the prison service and not the court to establish where a sentence should be served," he stated.
Ben Howlett MP, who was one of those who signed the petition calling for Hudson to be relocated, said she had now been moved to HM Prison Eastwood Park in South Gloucestershire.
Howlett told PinkNews: "We have had contact confirming that Tara has been moved... I'm really pleased to hear that she has been transferred to a female prison, and will no longer be held in a male facility."
A Prison Service spokesperson refused to comment on the reports but did add: "It is longstanding policy to place offenders according to their legally recognised gender. However, our guidelines allow room for discretion and in such cases, medical experts will review the circumstances in order to protect the emotional well-being of the person concerned.
"Our top priority is the safety and welfare of those in our custody and decisions relating to the location of transgender prisoners are taken by a range of people including psychologists, healthcare professionals and prison staff."