The work of American painter Georgia O'Keeffe was been subject to vast interpretation throughout her long career and as the Tate Modern open its doors to a new retrospective of her work, the debates continue.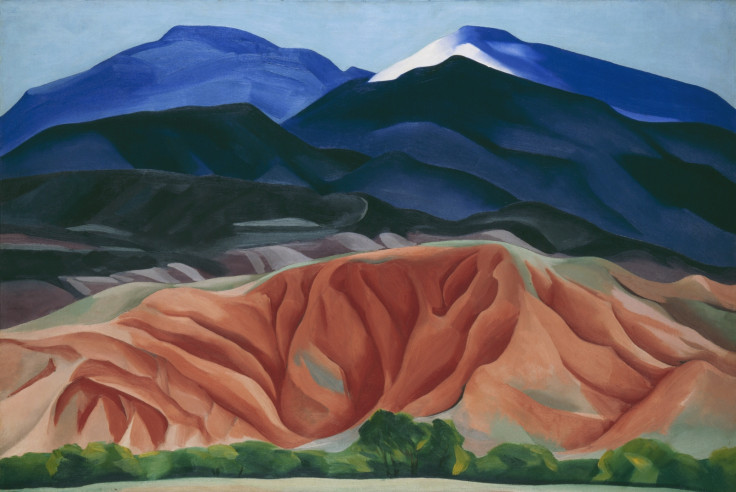 Famed for her vibrant floral studies, often innocent botanical representations were wrongly reinterpretated as being a depiction of female genitalia. These oversized billowing paintings of flora and fauna have come to define her as a pioneer of female sexuality, presented to feminists by a predominantly male audience of critics, when in fact is was her own personal style that did so.
This latest and largest retrospective of her work outside the US opens on Thursday at Tate Modern with more than 100 examples of her work, spanning a period from 1915 until the 1960s. The enormous collection of the American artist's work aims to challenge these prior assumptions that her studies are of a sexual nature.
One industry that has remained loyal to the true beauty of O'Keeffe's studies is fashion. There are few fields that adore sex more than fashion but designers have continuously looked to the artist for inspiration, merging the layers of her petals into the lavish folds of fabrics.
It is this lasting affiliation with style that allowed her work to redefine itself in terms of the exceptional expressions made with colour and texture, away from the sexual misconceptions and looking at the woman herself for inspiration.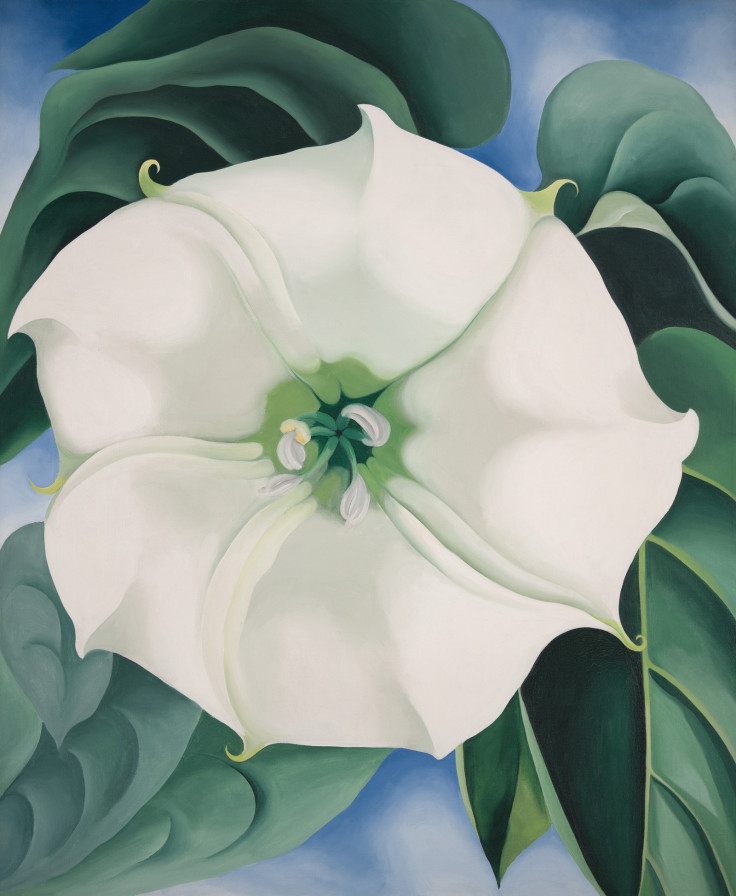 As an artist she was prolific and her painting Jimson Weed/White Flower No. 1 1932, was the most expensive painting by a female artist ever sold at auction. Confidence, innate talent and a strong partnership with husband and photographer/ art promoter Alfred Stieglitz has meant that a century on since O'Keeffe first showed her work at 291 Gallery in New York she remains a stalwart part of our cultural and sartorial discourse.
Jigsaw recently created a collection based on the artist called 'The Hands of Georgia' and looked to her personal style, captured in images by Steiglitz, for inspiration. Sleek kimonos, monochrome separates and fluid florals all pay homage to the Texan-born artist. Her dress sense was timeless, looking as relevant today as ever with tunics, slippers and wrap jackets all created from her personal items.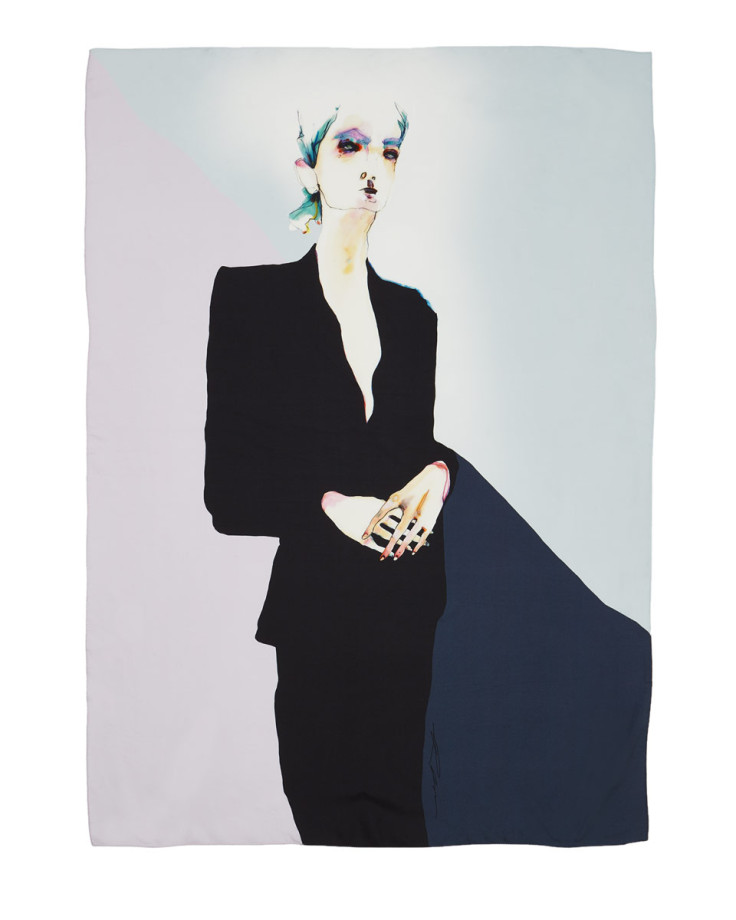 In an conversation between Tate Modern curator Hannah Johnston and Jigsaw's head of design Sally Graveling, Johnston notes that O'Keeffe style was an important part of her life.
"O'Keeffe had such an incredible sense of how she wanted to appear in the world – her hair, her clothes. It was often remarked by her contemporaries that she didn't look like other women. She was never ladylike, but what she was, was modern. She had a very specific sense of her being in the world, which was conveyed through her clothes. She knew her best features; she wore deep Vs and flat shoes. This was not how women tended to dress in 1918."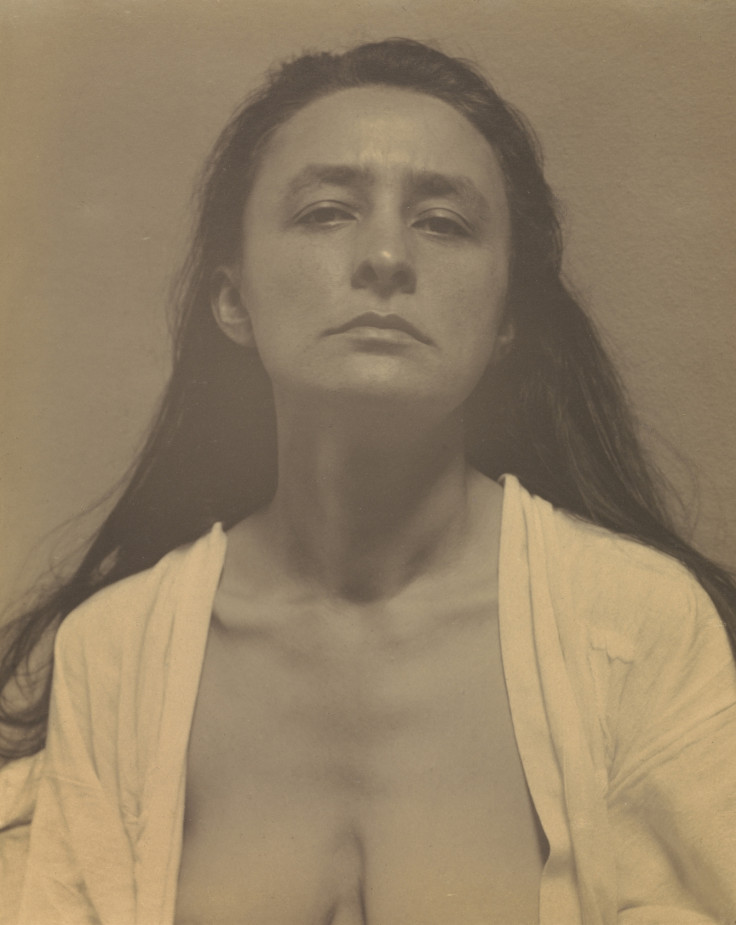 O'Keefe did not want to be seen as a female artist in her profession no more than she wished to be judged as a woman in her own clothes. Her androgynous wardrobe formula allowed for all critique to remain with her work.
More literal interpretations can be see all over the catwalk where designers have reworked her iconic floral studies. Not for the so-called sexuality, which is never in short-supply in fashion, but for the detail romance and passion.
O'Keeffe's paintings took the most mundane of flowers; road side poppies and New Mexico's Jimpson Weeds and turned them into works of art that burst with colour. A perfect dichotomy to her own style that remained the blank canvas for creativity.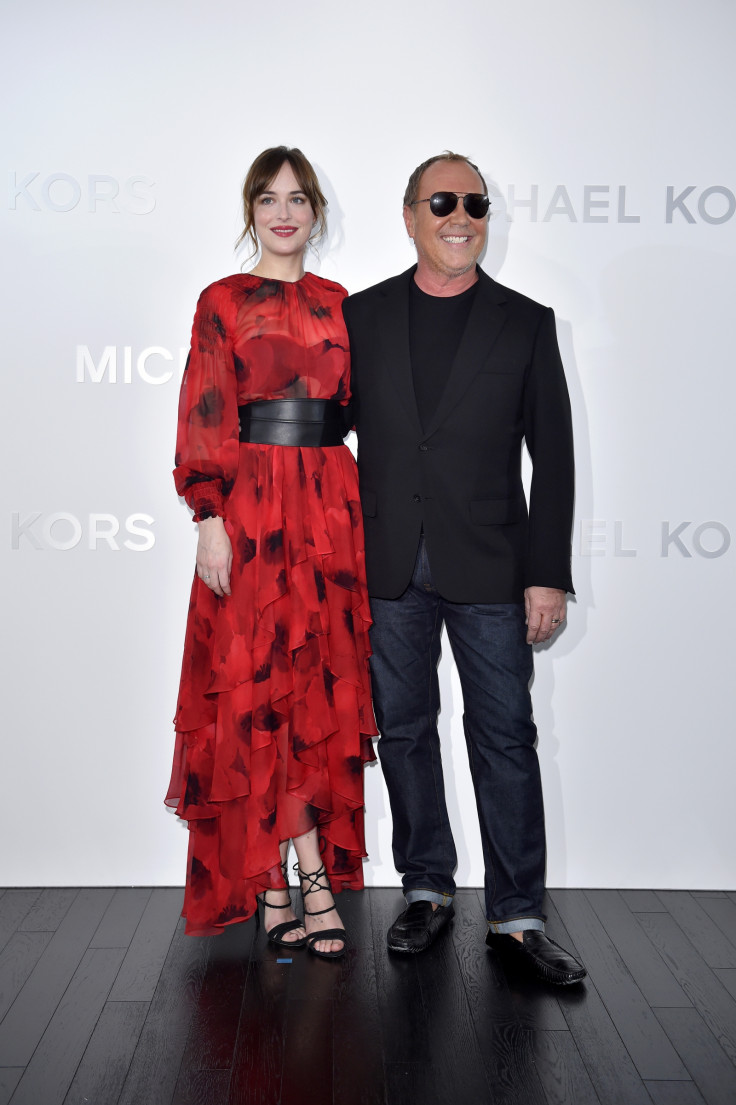 US designer Michael Kors took inspiration from O'Keeffe for his Spring/Summer '16 collection,describing her as "smart, successful, creative and chic" and transforming her work and personal style into an aspirational, confident and classically Kors glossy collection without a hint of a symbolic vagina. Fire red poppy prints on silk, loose midi skirts and neat kimono wrap pieces were another tribute to the American artist's look.
For Spring/Summer '15, another US brand SUNO found their muse in O'Keeffe for their collection, again not looking towards any Freudian interpretations but the artistic landscape of New Mexico that became the star in many of the artist's paintings.
Achim Borchardt-Hume, the Tate Modern's director of exhibitions, told the Guardian that that women's contribution to 20th-century art was "still at risk of being overshadowed by men. When it comes to the contribution of women, we have made it a task to test ourselves much more vigorously when we look at the history of art."
The Tate's retrospective will hopefully reopen O'Keeffe's work for a new level of interpretation. Her level of fame for a female 20th-century artist cannot be overlooked but neither should her subject matter.
Whilst the art world may still have some way to go to refresh the approach people take to women in art and in particular Georgia O'Keeffe's own paintings, the open arms of fashion will remain there to celebrate her work in a refreshing light. The best bit is that whilst you can probably never afford to buy an O'Keefe, at least you can wear something very similar.
Georgia O'Keeffe, curated by Tanya Barson and Hannah Johnston, runs from 6 July to 30 October 2016 at Tate Modern, London.