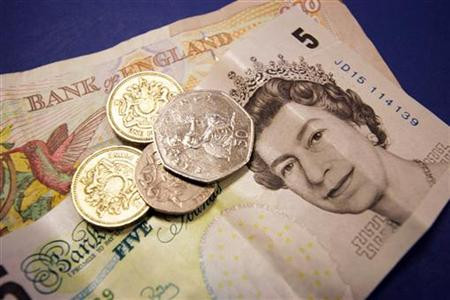 Around 6 million people are set to receive tax rebates averaging £400, while 1 million people have underpaid around £600, it has emerged.
Her Majesty's Revenue and Customs has said letters will start to get sent out in the next few months, informing those people who have overpaid they can expect on average around £400 back.
HRMC are settling any outstanding discrepancies from as far back as 2001 and has found out it had taken excess tax totalling £2.5bn.
But a further 1.2 million, including more than 150,000 pensioners, will be told that they did not pay enough as HMRC needs to recover around £720 million. The average amount owed per person is around £500 to £600, said a spokesperson for the HMRC.
Those who owe money will be given the option to pay back in stages. This process will take longer, but HMRC hopes to have it completed by December 2012.
It is the second year that tax and national insurance discrepancies have been discovered by a new computing system which made it easier to find out if people have over or under paid their taxes.
"Money that is owed going back many years is now going to be automatically paid back as we get the tax system up to scratch," a HMRC spokesperson said.
"We are getting cases that were left unreconciled up to date as quickly as possible. Anyone owed money will be paid back with interest without the need to contact us.
"The fact is there will always be some cases at the end of every tax year that require an under or overpayment to balance but these cases will reduce as the new system beds in."
Last year, the HMRC found around 4.3 million people were due refunds after overpaying their taxes and some 1.4 million had paid too little tax.
The amounts owed averaged just over £1,400, while a further 900,000 underpayments of up to £300 were written off.