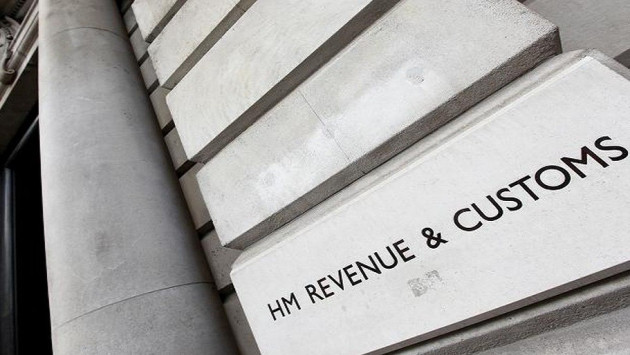 The accountants behind the much-criticised tax scheme formerly used by comedian Jimmy Carr and DJ Chris Moyles also created a "shocking" charity which donates just 8p in every £100 to good causes.
Anthony Mehigan and Matthew Jenner firm NT Advisors (whose intials stand for "No Tax") have been named as the masterminds of The Cup Trust charity, which raised £176.5 million over two years but donated just £55,000. They hit the headlines last year when thwy were exposed by The Times as being the brains behind the aggressive K2 tax scheme that allowed wealthy individuals - including several celebrities - to pay as little as one percent income tax.
In the first year of its operation, 2009/10, the Cup Trust made no donations at all. The majority of the money it raised was spent on government bonds - which were subsequently sold at a significant loss.
The scheme allowed wealthy donors to cut their basic rate of tax to just 20 percent. According to The Daily Mirror, donors to the Cup Trust may have clawed back up to £55m in total.
Furthermore, the Trust reportedly attracted around £46m in Gift Aid - money which comes from the general public - even though it paid less than 0.001 percent of its proceeds to charity.
When the Mirror asked Mr Mehigan how the charity could justify spending so little on worthy causes, he said: "I can't comment on a client matter."
The scheme has been fiercely criticism by MP Margaret Hodge, chairman of the Public Accounts Committee.
"Of all the tax avoidance schemes I have come across, this is perhaps the worst," Hodge said.
"I thought I was past being shocked, but this has genuinely shocked me. To exploit a mechanism designed to encourage charitable giving in order to avoid tax is just disgusting.
"The Charity Commission certainly has questions to answer about how such flagrant abuse was allowed to occur."
However the Charity Commission, during a two-year probe of the Cup Trust's activities, found no evidence of malpractice.
John Hemming, chairman of Charity Tax group, said: "The public will mistrust charities when this sort of activity is undertaken. It's up to the authorities to stop this."