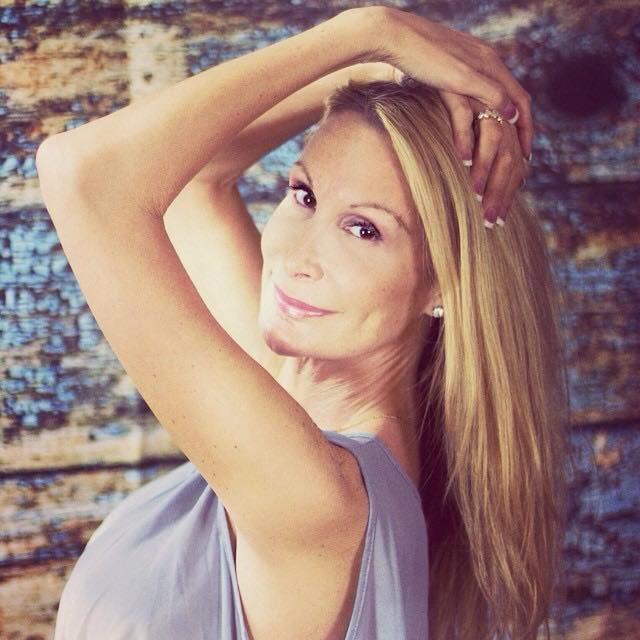 Some admissions are best kept private as Michael Phelps's self-proclaimed girlfriend Taylor Lianne Chandler is learning as the world reacted to her shock confession of being born a boy.
Chandler was born David Roy Fitch, and was actually intersex – meaning she had male genitalia but no testicles while also having a uterus and no ovaries.
When she was a teenager, the 41-year-old said she decided to change her name to Paige Victoria Whitney and went on testosterone blockers and estrogen enhancers before having surgery to become the woman she always wanted to be.
With the former Olympic swimmer Phelps just out of rehab following a DUI charge, however, the last thing he needs right now is probably his alleged cougar lover spilling the beans on their relationship.
Writing on Facebook, she said: "Two steps forward and 100 steps backwards. That is what life feels like to me right now.
"In a world of educated people that had all the facts of intersex and what it means and then to sell a magazine saying Michael Phelps is dating a MAN. I have cried now for an hour, thrown up anything in my system till I dry heaved. I just can't believe this is happening in 2014!"
She admitted to the National Enquirer that she may now lose Phelps after he finds out the truth.
"I am probably going to lose him because he is a brand that his team wants to protect things and since he went to rehab came to my attention that didn't put him or our relationship in the best light," she said.
Chandler says the couple clicked after meeting on Tinder and reportedly had sex on the first date in September.
"Spending time with him was like a teenage love affair," she said. "I have never felt so comfortable and accepted in every way as I did with him."
Phelps has not yet commented after coming out of rehab. He checked himself into a clinic after being arrested for drink driving in October.
Chandler's actions have drawn a mixed reaction on social media.
Ben Williams wrote: "For somebody who is concerned about this guy's well being, you are going about this in a "cash grab" sort of way. Here are your 15 minutes... enjoy them."
Meanwhile Rima Isam Anabtawi posted: "I support you fully and you are doing a great job here in trying to educate a very ignorant culture, Stay Strong, Love Yourself, Walk Tall and continue to LOVE OUT LOUD !!! STAY UP ! ....... you have the support and love of many people from the non intersex, transgender community of loving people, who do understand !!!"