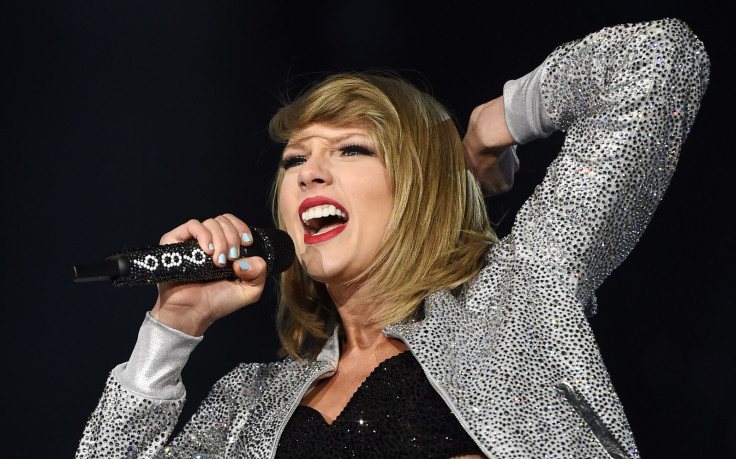 Pop star Taylor Swift has conquered yet another hurdle. The Shake It Off singer has won a bid to have her sprawling Beverly Hills, California, home awarded historical status.
The move comes in honour of Hollywood movie icon, Samuel Goldwyn, who built the property in 1934.
Building her already extensive portfolio, including a $17m beachfront house in Rhode Island, Swift, 27, bought the near 11,000sq ft mansion, known as the Samuel Goldwyn Estate, in 2015 for a cool $25m.
After Swift's public application in January, the Beverly Hills County Council voted unanimously on 4 April to officially give the home a historical city status landmark. The panel consisted of five council members, including the mayor and vice mayor.
Addressing the milestone, Noah Furie, vice chair of the Beverly Hills Cultural Heritage Commission, said: "This is one of the great estates in this city, and it's very important to the history of the city.
"And I'm thrilled that whoever the owner is, they've found it important to keep this house and spend the money to restore it because it's no small thing to do."
Swift is now thought to be restoring the home to its original glory of the 1930s. The Bad Blood singer certainly struck gold with the mansion, which has a rich history rooted in the golden era of Hollywood.