A teacher from South Africa has been fired for forcing a pupil as young as four to eat her own faeces.
The unnamed female Grade R teacher, from Bankfontein Combined School in Middelburg, Mpumalanga, was fired following an investigation by the Department of Education, South Africa's Press Association reports.
Grade R is the entry level for children in South Africa before Grade One. Pupils in this class are aged between four and five and the teacher was suspended following the incident in July.
According to The Age, Reginah Mhaule from the Education Department said the teacher had refused to let the girl go to the toilet to relieve herself, saying she had to be patient and wait for break time.
However, the child was unable to wait and went in class. As a punishment, the teacher then made her eat her own faeces in front of her classmates.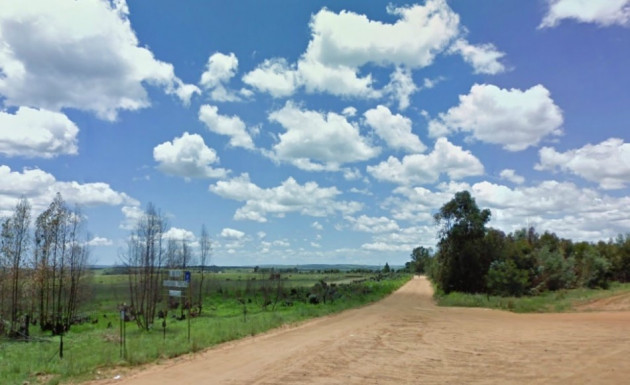 Mhaule's spokesperson Jasper Zwane said at the time: "As the Department, we can confirm that we received a report on Thursday alleging that the Grade R pupil was forced to eat her own human waste by her teacher.
"An alleged misconduct charge is being investigated against the teacher. For now we cannot disclose further because we still need to get to the bottom of the matter and come up with a concrete response.
"We also warn teachers to comply with the Education Department's code of conduct and show love and commitment in dealing with children."
Following the conclusion of the investigation, the teacher was fired. Zwane said she now has five days to appeal the decision.
"This outcome will send a clear message that government cares for children and will, in terms of the law, deal with anyone who abuses children," he said.