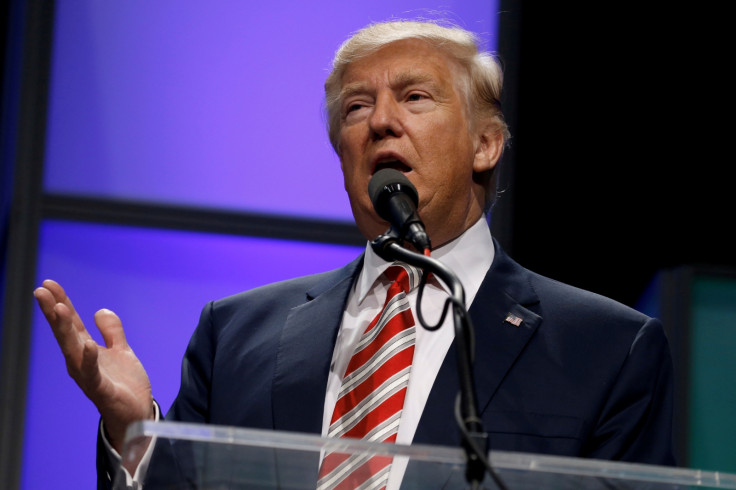 The chief executive of a tech start-up has had to resign after he threatened to assassinate US President-elect Donald Trump on his Facebook account and his comments went viral on the internet.
Matt Harrigan, the founder, president and CEO of San Francisco-based cybersecurity firm called PacketSled, was so angry about Trump being elected that he posted several angry Facebook statuses on election night.
One status said, "I'm going to kill the president Elect", followed by "Nope, getting a sniper rifle and perching myself where it counts. Find a bedroom in the whitehouse that suits you mother******. I'll find you". Harrigan also challenged the CIA to stop him.
Unfortunately for Harrigan, his comments were screencapped by someone on his Facebook list, who decided to post them on Reddit on Monday 14 November. The posts went viral, and according to ABC News 10, word eventually got back to the company he worked for.
"PacketSled takes recent comments made by our CEO, seriously. Once we were made aware of these comments, we immediately reported this information to the secret service and will cooperate fully with any inquiries. These comments do not reflect the views or opinions of PacketSled, its employees, investors or partners. Our CEO has been placed on administrative leave," the company said in an official statement on Monday.
Harrigan then decided to resign on Tuesday 15 November and PacketSled made the news public on its Twitter account.
"We want to be very clear: PacketSled does not condone the comments made by Mr Harrigan, which do not reflect the views of the company, its employees, investors or partners," the firm said in another statement.
Harrigan claims his comments threatening to assassinate the President-elect are simply a "flawed joke" that was taken out of context, but he apologised on his Twitter and made it clear that his "poor judgement" does not represent the views of PacketSled or its investors and customers.