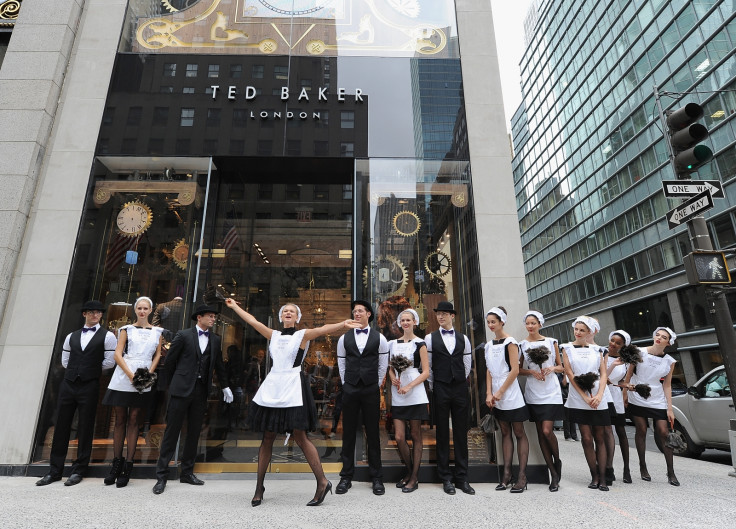 Fashion brand Ted Baker reported a 24.2% increase in group revenue over the 18 weeks ended on 6 June and continues to expand its successful business.
The brand has increased its store square footage by 6.6% and said it has opened concessions in the UK, France, Germany, the Netherlands, North America, China and Japan.
Ted Baker's wholesales outperformed its retail division and the company reported a stark increase in e-commerce.
The brand, which makes luxurious designs that look professional with an alternative edge, attracts many young professionals and their 'quirky' clothes perform very well in the market.
In March, Ted Baker reported a 24% pre-tax profit rise over its previous financial year. The company was founded by current chief executive Raymond Kelvin, who used to work in his uncle's menswear store as a child. Kelvin opened a men's shirt store in Glasgow and expanded the brand, which now has stores worldwide.
"The Ted Baker brand continues to perform very well and we have delivered further progress across our global markets and distribution channels," Kelvin said.
"We are pleased with the performance of our Spring/Summer collections both in the UK and internationally, which is testament to our skilled and passionate team. Commitment to quality, design and attention to detail underpins everything we do and we remain focussed on our strategy to develop Ted Baker as a global lifestyle brand."