Teen Mom OG reunion: Get the details on what happened and who walked out in dramatic episode
Farrah Abraham was very emotional during the reunion taping.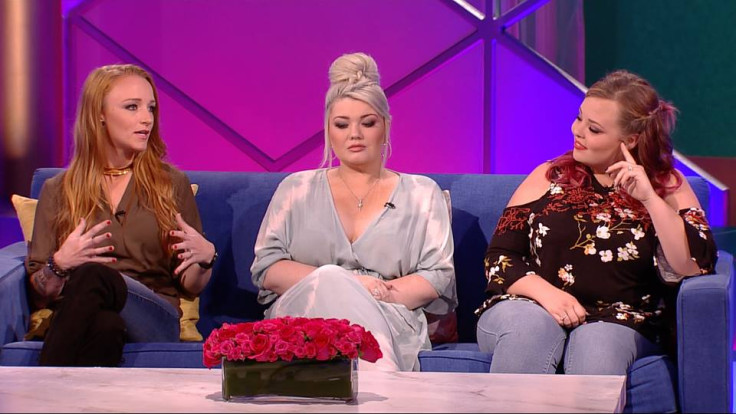 The Teen Mom OG season 4 reunion instalment has already been filmed and details of how the teen mums fared in the intense and dramatic episode have surfed online.
Dr Drew Pinsky gathered Maci Bookout, Amber Portwood, Catelynn Lowell and Farrah Abraham in New York City over the weekend (Saturday and Sunday) for two days of taping and things got pretty intense, according to a report in E Online.
The host delved into Portwood and Matt Baier's controversial relationship, Bookout's ex Ryan Edwards' decision to go to rehab for drug abuse and addressed the ladies' feud with Abraham.
Amber Portwood addresses Matt Baier's drama
Amber was spotted without her engagement ring at the reunion taping. She didn't say much about Baier, except that she's still dating him but isn't currently engaged to him. The 27-year-old admitted that they have "issues" to work on, but was quick to praise Matt and reveal that they will be "back on track" soon.
However, her recent tweet sparked rumours that the couple may have broken up. She wrote on 31 May, "Ready to move forward and be the woman I've always strived to be with."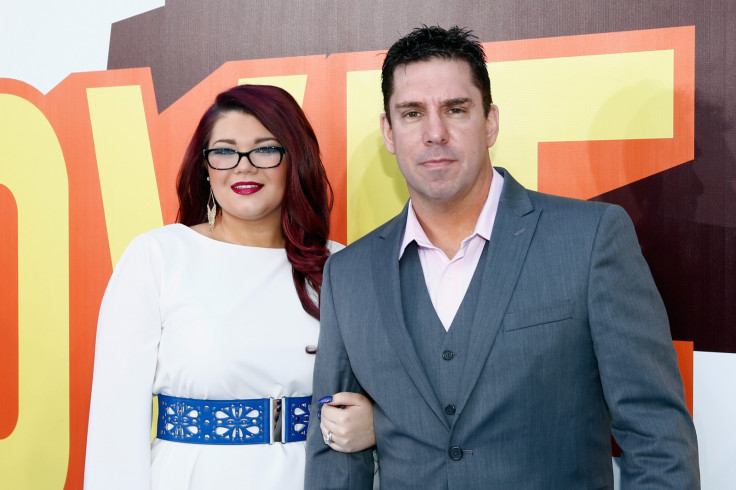 Catelynn, Maci and Amber film a segment without Farrah

Catelynn, Maci and Amber reportedly seemed to really enjoy each other's company, as the trio filmed a warm segment. One could say they are genuine friends, a source said. However, it was clear that the ladies did not want anything to do with Farrah.
Farrah Abraham walks out of filming
There is no reunion without a walkout, and this time it was Farrah Abraham's turn. The MTV star was very emotional during the reunion while talking about her on-off boyfriend Simon Saran, according to the report. She got annoyed with Dr Drew's questions and apparently walked out of filming.
The controversial star eventually returned to the set and told the host that she felt like everything was always her fault, even crying at one point. Her father, Michael Abraham, walked on stage to comfort her and said he thought his daughter needed therapy.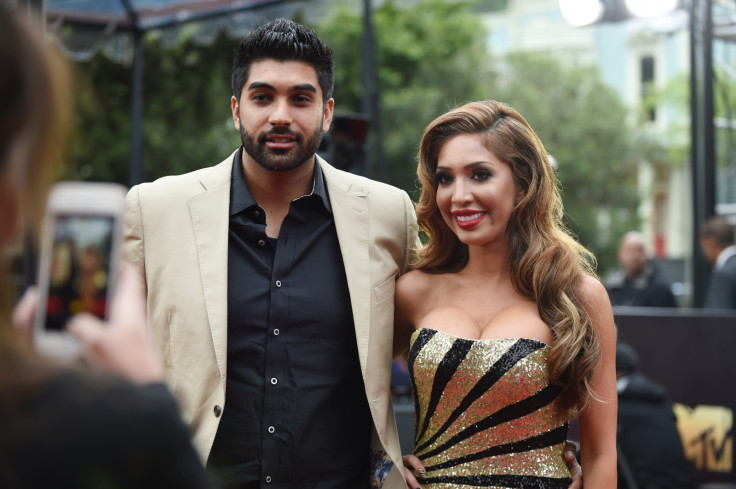 Ryan Edwards' rehab
Another big topic of conversation was Maci's ex Ryan Edwards' rehab. Bookout recently opened up about Ryan's substance abuse problem in a Teen Mom OG episode. Ryan's fiancee, Mackenzie Standifer, spoke about Ryan's struggles and how they feared for his life.
"There was back and forth between Maci and Mackenzie, but no yelling or anything like that. They talked about Ryan and his drug issues. Ryan is in rehab and has been in there about two weeks. They also said he's doing well," a source said about the reunion taping.
© Copyright IBTimes 2023. All rights reserved.