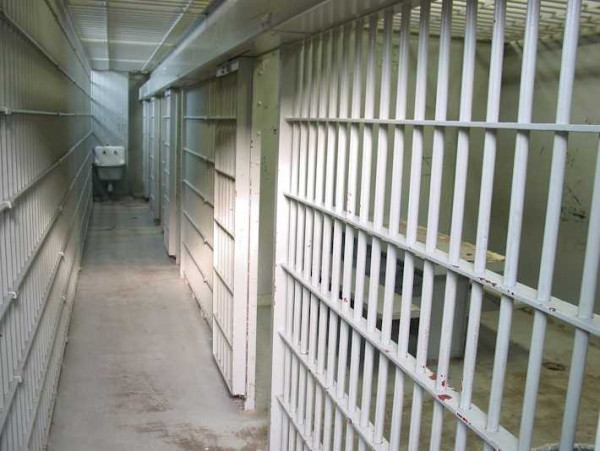 A teenage burglar was jailed for nine and a half years after forcing one of his victims to perform a striptease and then licking her body.
Stephen Smith, 18, of Stratford, targeted homes in Mayfair, Bayswater and other areas of London in a six-week crime spree, Southward crown court heard.
It was during a burglary at an East End flat in June that he threatened a female resident and sexually assaulted her.
The court heard that Smith climbed through an open window into the 21-year-old student's home, stole items then walked into her bedroom.
"He told her that if she did not stay still he would kill her family - and bizarrely told her his name was Paul Smith," prosecutor Peter Zinner told the court.
"He then demanded that she get out of bed. He took hold of scissors and ordered her to strip and then told her she must dance for him."
The teenager took off his trousers and underwear and forced his victim on to the bed where he started to lick her body.
"The Crown's case is that the defendant is a financially motivated, skilful and prolific burglar who, between April and June of this year, left a trail of misery behind him," Zinner said.
"He then escalated what was already very serious offending to a new level by a prolonged and terrifying sexual assault on a female burglary victim alone in her dwelling.
"It was for financial gain to live a glamorous lifestyle well beyond what he was able to afford. The sexual assault was gratuitous, probably unplanned, but nevertheless devastating for the victim."
After the assault Smith took the woman's bank card and forced her to tell him the pin number. He withdrew £980.
Smith, of Stratford, east London, admitted a string of offences including burglary, theft and sexual assault.
He confessed to stealing computers and other electrical equipment as well as keys to Honda, Audi and BMW cars.