Teenage mum put dead baby in shoebox and was 'ashamed' to tell family about pregnancy
Ayesha Tariq, 19, put the dead baby girl in a shoebox.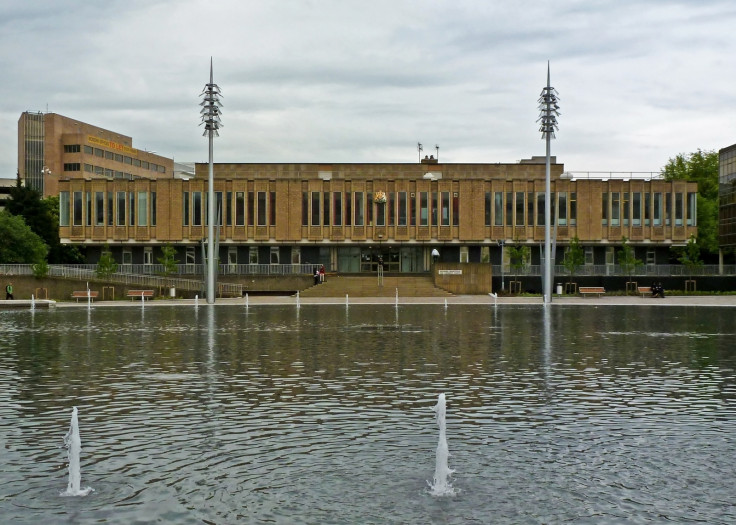 A teenage mother hid her dead baby in a shoebox and did not tell her family about her pregnancy because she was ashamed, a coroner's inquest was told.
Ayesha Tariq gave birth to the baby at her home in Keighley, West Yorkshire in February 2013 when she was 19 years old.
The court was told that the baby did not cry at the birth and so she placed it under the bed in the box.
It was discovered by her mother, Tasleem Akhtar, three days later when it started to smell and then put into the boot of her car.
It was another three days before the mother took the box to Airedale General Hospital it was handed to doctors.
Giving evidence to Bradford Coroner's Court, Tariq said she had not told anyone she was pregnant, saying: "I was scared and ashamed. Every day I wanted to ask somebody for help."
She told her mother that the pregnancy was a result of being raped by two men in an alleyway, which she also told police, only later to reveal that she had been in a secretive sexual relationship.
She was initially arrested on suspicion of infanticide, false rape allegation and preventing the baby's burial. Her mother was arrested as well.
When asked about the secrecy surrounding the sexual relationship, her mother told the court "it's not what we do. It's not culturally acceptable."
The hearing was told by pathologists that there was no conclusive evidence of whether the baby had been still born or died after her birth.
When asked by coroner Martin Fleming about details of the birth, Tariq refused to answer under her right to not give evidence which may incriminate her.
Fleming said: "There's insufficient evidence, on the balance of probabilities, to determine whether baby Tariq was born alive or stillborn." The Crown Prosecution Service will not proceed with any charges.