Boy, 18, shot in the head in front of mum after 'he hit constable with his own baton'
A video that has emerged online purportedly shows the scuffle before the boy was shot.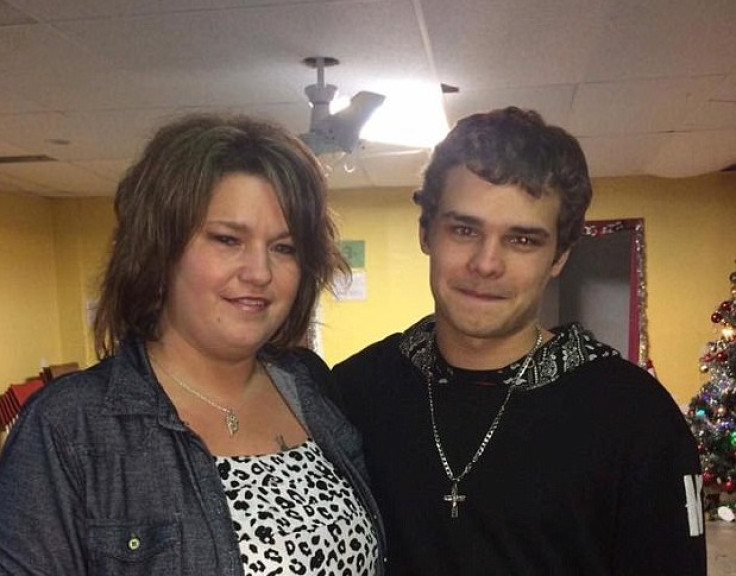 A teenage boy was shot in the head in front of his own mother during a scuffle with a special constable in a courthouse fracas in Canada.
Reports from Quebec say that Steven Bertrand was shot in the head at the Maniwaki courthouse at around 1pm on Wednesday (31 January).
In a video that has emerged online, the 18-year-old was seen tussling with the officer before a gun was heard firing and panic ensued, at the courthouse about 90 miles north of Ottawa.
It was reported that he was due to appear for an unrelated crime when he reportedly got into an argument with the special constable.
The Independent Investigations Bureau (EIB) said in a statement that Bertrand managed to snatch the constable's baton and allegedly hit the officer over the head.
It was then, the statement said, that the constable fired his gun hitting Bertrand at least once in the head.
Bertrand was taken to hospital immediately where he is reportedly in a stable condition with his family saying that the bullet narrowly missed his eye and brain.
His cousin, Chris Lacaille, who said he filmed the incident said in a Facebook post: "Steven is fine".
"He was touched close to the eye. The bullet has ricocheted up to the neck, but it is fine. He will get by. No problem to the brain, everything is beautiful! Thank god," he added.
While his mother, Julie Bertrand, wrote on Facebook that her son was stable: "He is strong and he is fighting for his life," she wrote.
Lacaille said that Bertrand had wanted to go out to the courtyard for a cigarette before the altercation that saw around six officers struggle with the teen.
Bertrand was pushed into a room where a shot is heard whilst Julie watched and began screaming.
Justice minister Stéphanie Vallée insisted that the Maniwaki incident is "an exceptional situation", according to the Huffington Post.
"There have been additional resources for the Department of Public Safety that have been recruited in recent months," she said. Their deployment is done in different courthouses."