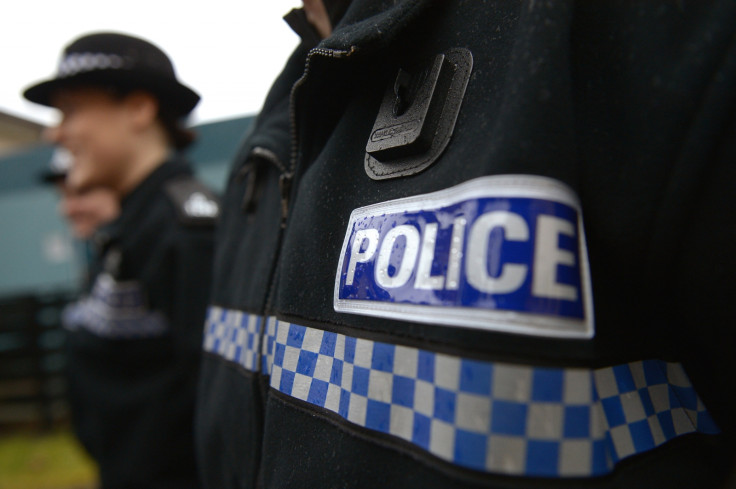 A teenager made a 'fake baby' by drawing a human face on a bra cup to use as a shoplifting aide.
Saffron Curtiss-McGinty, 18, used a buggy to steal from B&M discount store in Stratford Road, Solihull, and having no baby to put in the buggy, she made one.
The teenager, of Conybere Road in Highgate, Birmingham, dressed a toy dog in mittens and a baby grow, and used a bra cup to make her baby's face, drawing human features on the skin-coloured underwear.
Pushing the buggy and fake baby into the store, Curtiss-McGinty hid scented candles, sweets and an electric toothbrush inside it, but was stopped by staff on 27 January after they became suspicious.
Solihull Police Chief Inspector Jack Hadley told the Press Association: "She won't be winning any awards for her artwork, that's for sure. I guess her baby portrait could be politely described as abstract.
"We have known thieves try to use a child's buggy before to conceal stolen items, it's a tactic police and retailers are well aware of, but I've never come across a case of anyone making their own child."
She was arrested and appeared at Solihull magistrates court on 3 February, when she admitted two counts of shoplifting, with CCTV showing she had stolen from the same shop a day prior to her arrest, and one count of assault by beating – after she slapped the store manager across the face when she was accosted.
Curtiss-McGinty was ordered to pay court costs and compensation and has been handed a 12-month community order for the offences.