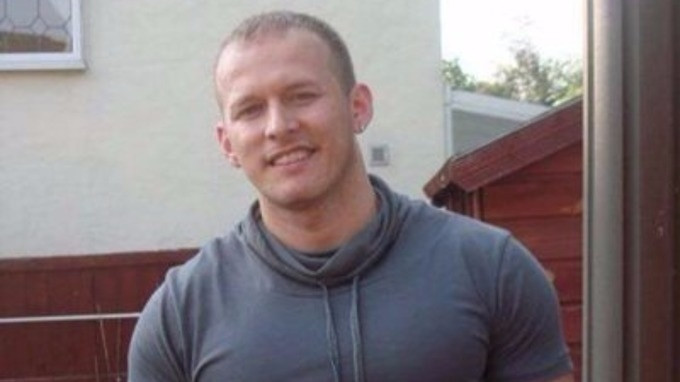 Two teenagers are facing lengthy jail terms after being convicted of killing a father by throwing a marine distress flare into his parked car as he slept.
Vilson Meshi, a car wash owner, had travelled down from his home in Manchester to Pitsea, Essex, and parked up in Pincey Mead on 27 February last year.
The dad-of-three was asleep on the backseat when a flare was thrown into the car and he burned to death in a 1,300C blaze.
The 31-year-old had travelled to his former partner's home in order to see his children the following day and his former partner reported him missing after he failed to turn up or answer any calls.
When Essex Police arrived they found the vehicle with Meshi's body in the back with a post-mortem examination confirming he died from breathing in fumes.
After the discovery Keani Hobbs, 18, and a 16-year-old boy, who cannot be named for legal reasons, were arrested and on Thursday (24 August) they were convicted of Meshi's manslaughter.
The pair were convicted following a trial at Chelmsford Crown Court after a jury heard they did not deliberately intend to kill him with the flare.
Hobbs, of Stagden Cross, Pitsea, and the 16-year-old, of Camberwell, south London, were also convicted of the theft of marine flares and will be sentenced for both offences on Friday (25 August).
Paul Scothern, for the Crown Prosecution Service, said: "The pair denied stealing marine distress flares from Wat Tyler Marina, Basildon, then several days later they threw a lit flare into the car where Mr Meshi was sleeping outside his partner's home.
"A marine distress flare burns at an incredibly high temperature and the consequence of throwing a lit flare into an enclosed space such as the car where Mr Meshi was asleep was shocking; tragically he died as a result."
Scothern added: "We believed there was no deliberate intention to kill Mr Meshi and that the appropriate charge against them both was one of manslaughter, rather than murder."
During the trial the 16-year-old gave evidence in his defence saying Hobbs was responsible for Meshi's death while Hobbs said in a statement she was not to blame.
Detective Chief Inspector Stephen Jennings said: "Keani Hobbs and the teenage boy consistently denied any involvement and blamed each other during the trial.
"They have shown no remorse for their actions."