A Teesside man whose penis and testicles were cut off in mysterious circumstances a year ago may have died accidentally while attempting auto-erotic asphyxiation, a coroner has suggested.
Former steelworker and builder Kelvin "Kelly" Hewitt, 41, from Redcar, was found on 7 May with a ligature around his neck, another around what remained of his penis and covered in blue paint in his caravan. Hewitt had moved to the Heaven Traveller Site at South Bank, Middlesbrough six years earlier.
The father-of-six and grandfather first made headlines in March 2014 when he was found wandering along the nearby A66 covered in blood and in a distressed state looking for his penis. Cleveland Police closed the road to try and find it, but without success.
Mr Hewitt had to be put in an induced coma at James Cook University Hospital in Middlesbrough. Trained officers made several attempts to speak to him about the incident but he was too traumatised to speak. He remained in hospital for several weeks.
Hewitt's family told The Mirror at the time they believed Hewitt had been the victim of mistaken identity. A friend told the paper: "Kelly is not a gypsy, and is not part of the travelling community. He has a big family in the area, and it has shocked everyone who knows him.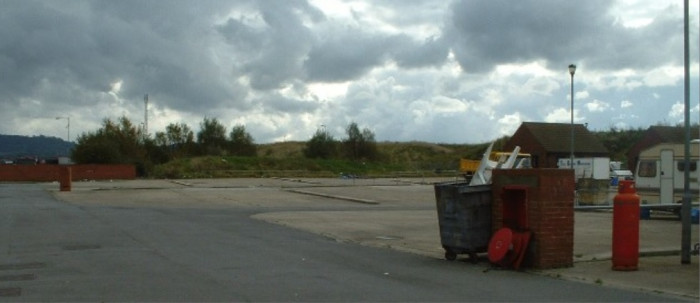 "He is no villain. You wonder if he was in the wrong place, at the wrong time, and whoever did this was looking for someone else. We can see no reason for anyone having a go at him like this. It does not bear thinking about - did they get the wrong man, and do this to him?"
Police also suspected Mr Hewitt may have been the victim of an attack and a 22-year-old man was arrested but released without charge and police later closed the investigation.
However, at an inquest at Teesside Coroner's Court to investigate how Hewitt died, his family voiced their suspicions that his earlier mutilation may have been self-inflicted.
Coroner Clare Bailey said there "may have been an act of some sort of erotic nature" involving the ligatures. She concluded Hewitt died as a result of misadventure.