Top 10 Must-Have Business Apps For Your iPhone [DOWNLOAD LINKS]
Best 10 Business Apps For Your iPhone
In today's tech world, tech enthusiasts use different business apps. Apple's iPhone has been the most favourite gadget for professionals. iTunes has a pretty amazing collection of apps. Business apps are really worth using for business professionals.
Check out top ten business apps for your iPhone that have been in the market for long and rated as some of the best applications by reviewers and users.
[1] Quickoffice Pro­­
Quickoffice Pro is a productivity tool for your iPhone which will provide user-friendly interface to edit your documents including Word, Excel and PowerPoint files. In addition, it enables an integrated file management solution which allows access to cloud services like Dropbox, MobileMe, Google Docs and Box.net. Users can also send files via e-mail and transfer files from desktop to destination via Wi-Fi.
Price: $14.99 (£9.47)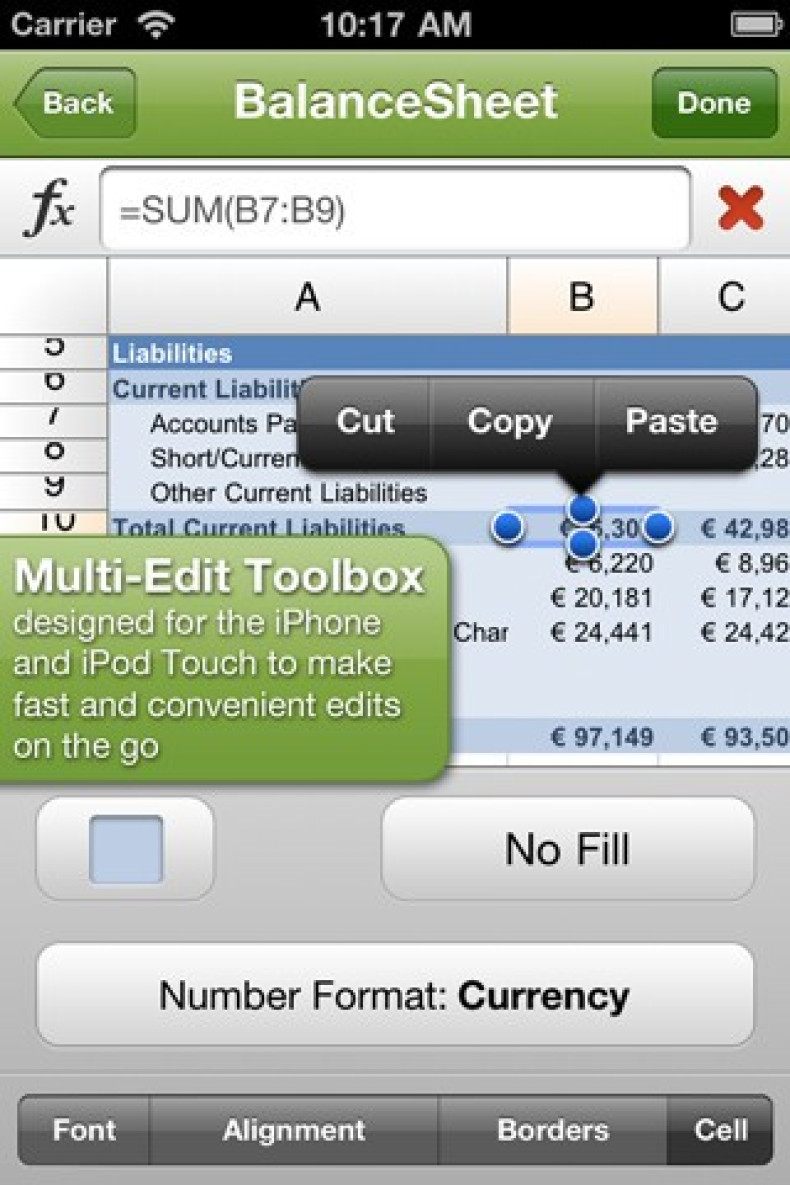 [2] Scanner Pro
The Scanner Pro app will allow the user to scan various documents which include, agreements, whiteboards, page, multi-page documents as well. In addition, after the scan is completed users can e-mail them to the destination or upload them to Dropbox, Evernote and Google Docs. Interestingly, users will be able to provide password for the PDF files which are created.
Price: $6.99 (£4.41)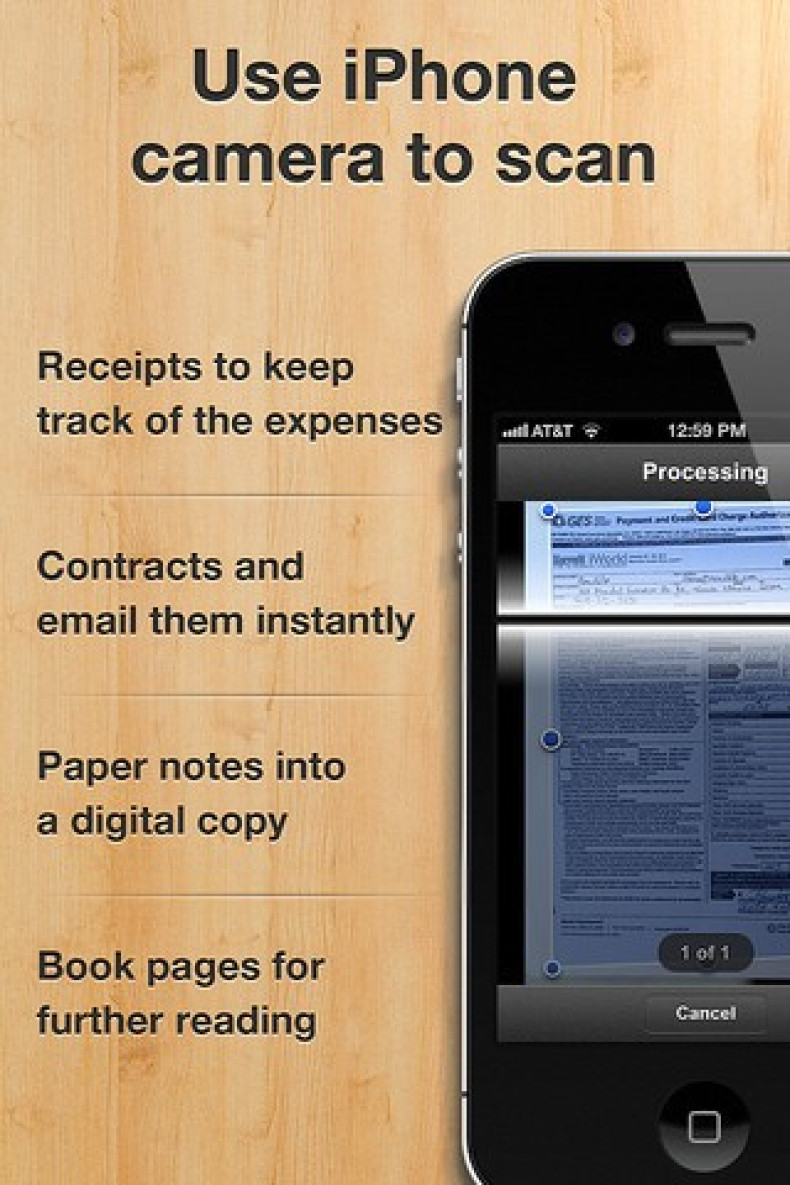 [3] Documents to Go - Office Suite
Documents to Go allows users to view, edit or create Word and Excel files. It features embedded graphics, tables, comments, text boxes and hyperlink support.
Price: $9.99 (£6.31)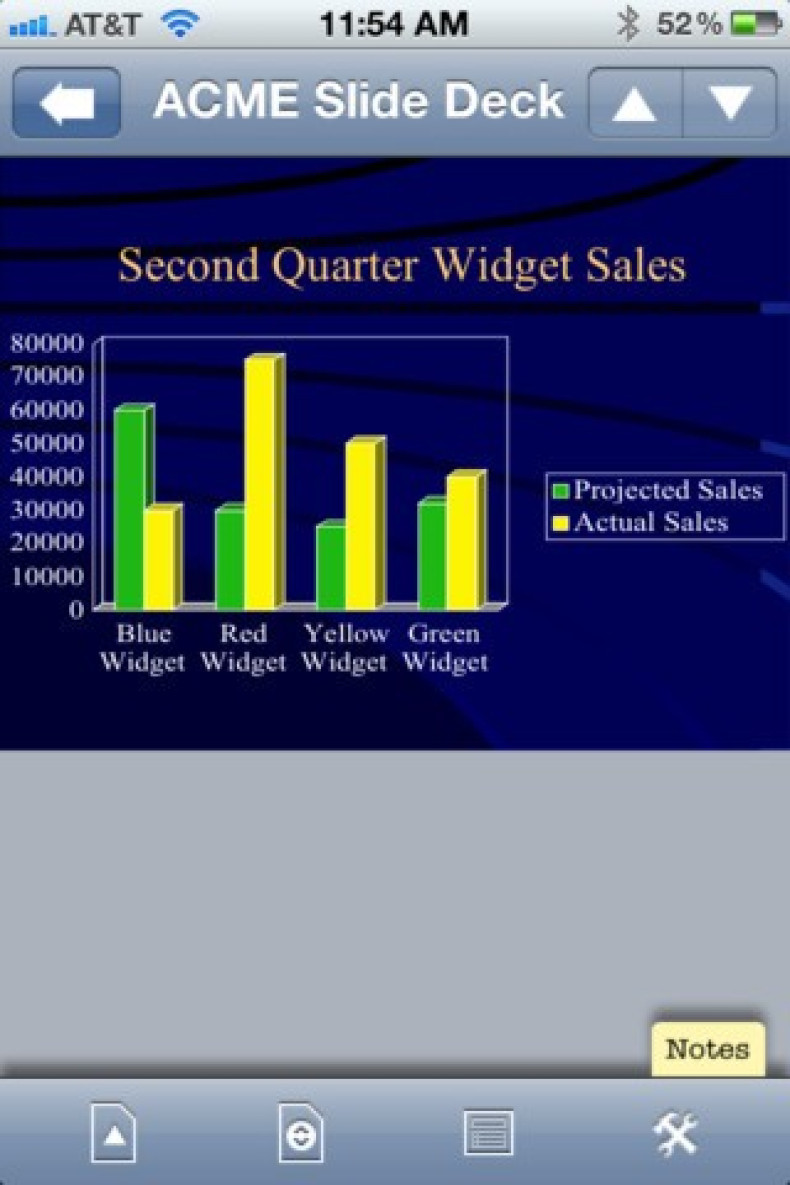 [4] Evernote
The Evernote app is a user-friendly app which will help the user to remember everything across the devices which are being used. It allows you to take notes, capture pictures and record voice reminders. Most excitingly, the content can be searched completely, while on the go.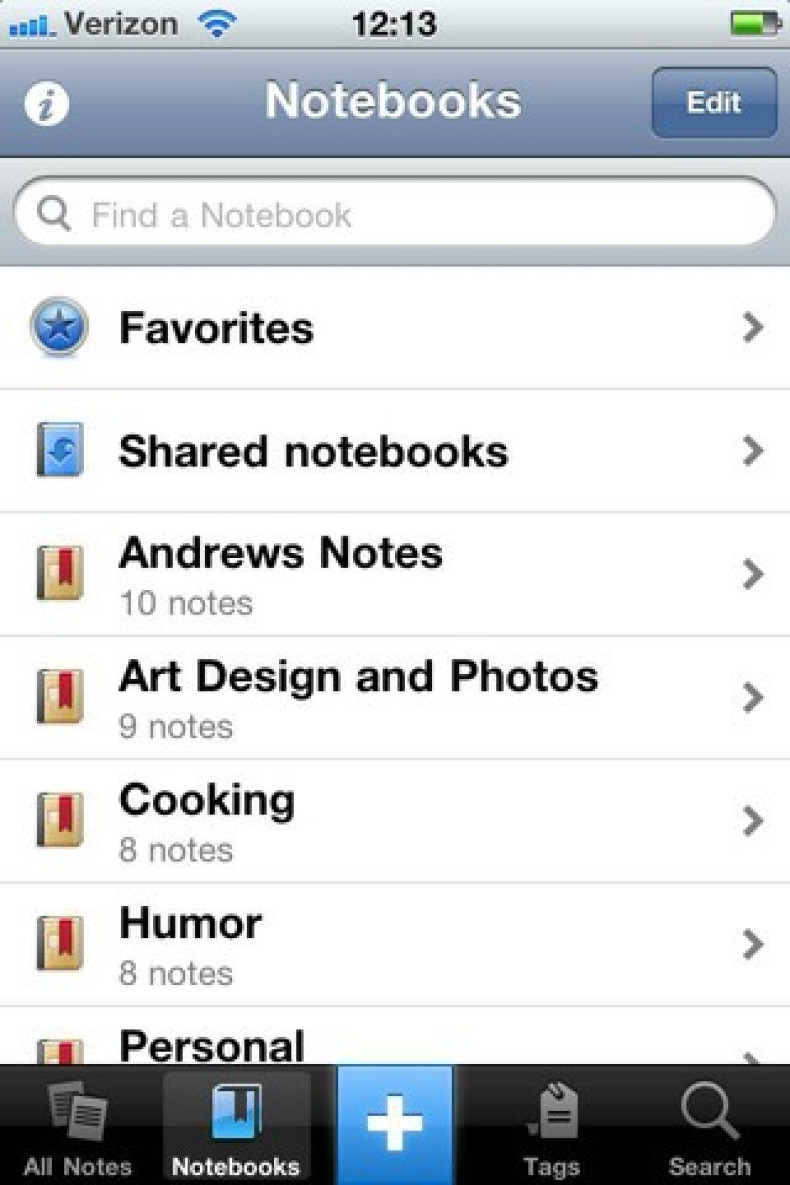 [5] Dropbox
Dropbox is a free app which allows users to save photos, videos and documents to your Dropbox as well as share them with your friends and family. No matter where you are, the content will be safe on Dropbox. In addition, the files can be added to "Favourites" which can be easily viewed when the user is offline.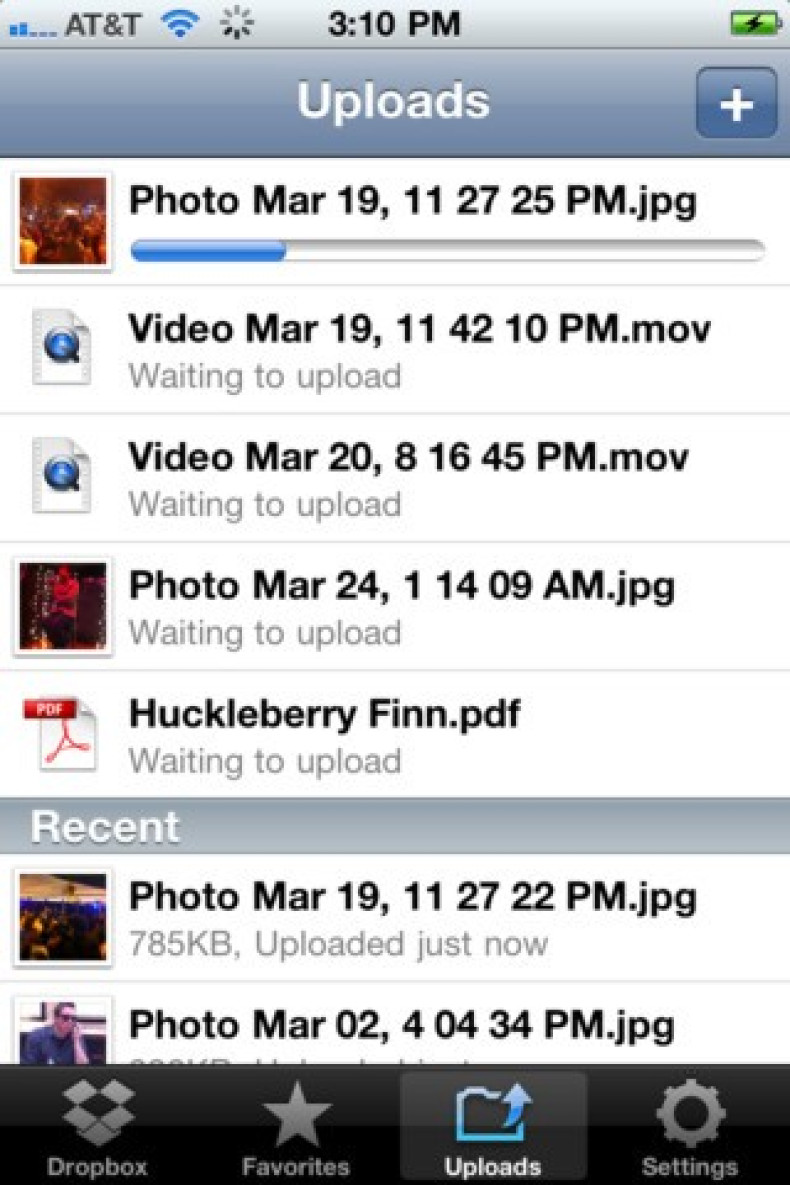 [6] TeamViewer for Remote Control
TeamViewer offers easy access to Windows, Mac and Linux systems. Users will have the ability to control remote computers by using multi-touch gesture functionality. It features to access computers behind firewalls.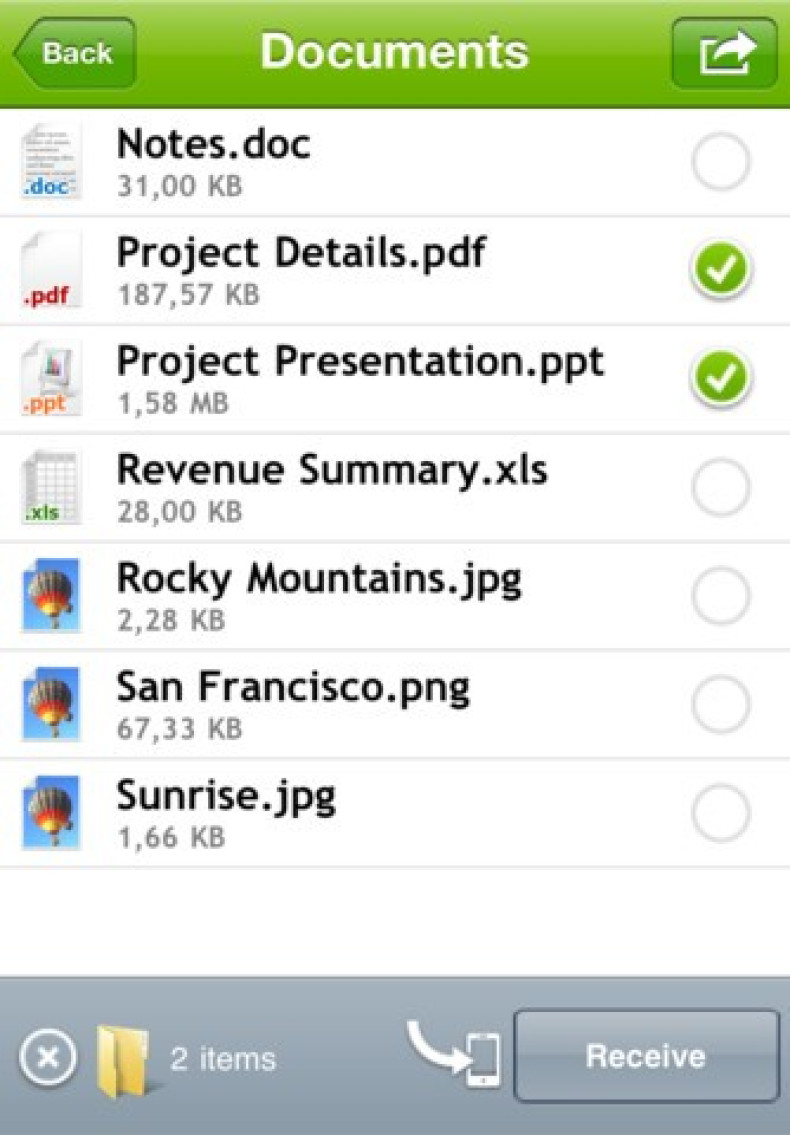 [7] FlightTrack Pro - Live Flight Status Tracker by Mobiata
FlightTrack Pro app will import flight data from airline confirmation e-mail and will push alerts along with real-time changes to your flight. It features live flight tracker maps which are zoomable too.
Price: $9.99 (£6.31)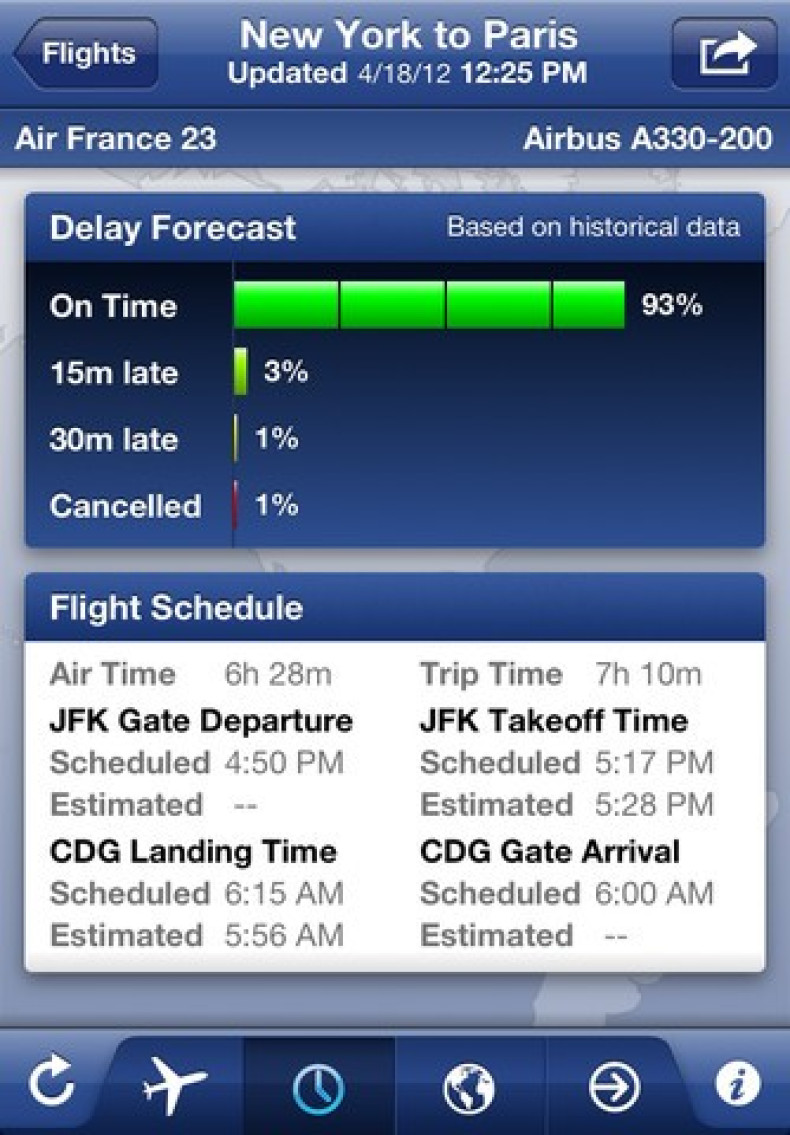 [8] Quicklytics - Google Analytics App
Quicklytics app will enable users to check out the real-time data about their websites on the Google Analytics account. It allows in viewing the visitor information of several websites. It features vistor reports, sources reports, content reports, goal reports and e-commerce reports which offer detailed information.
Price: $4.99 (£3.15)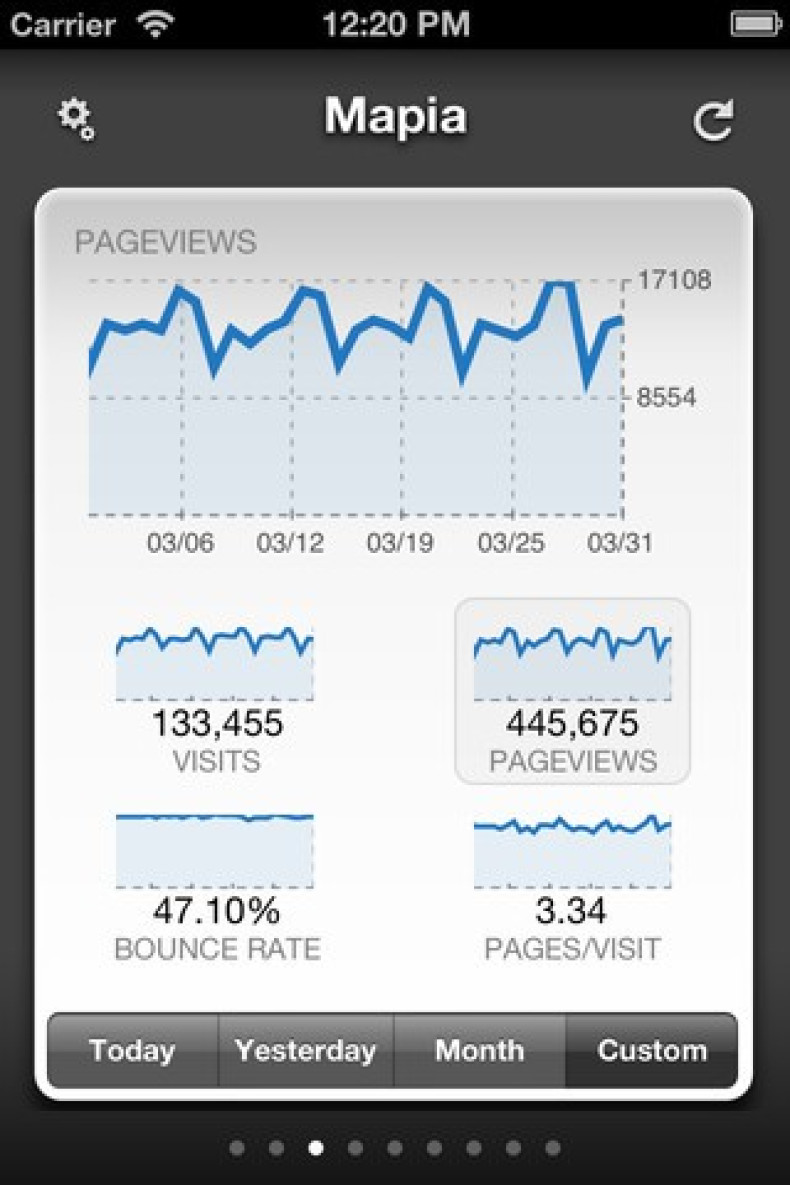 [9] mbPointer: PowerPoint slide show remote control
The mbPointer app will replace the remote control which is used for PowerPoint presentation. The app will allow you to move the cursor by twisting and tilting your iPhone. In addition, it ensures users to easily navigate through slides.
Price: $2.99 (£1.89)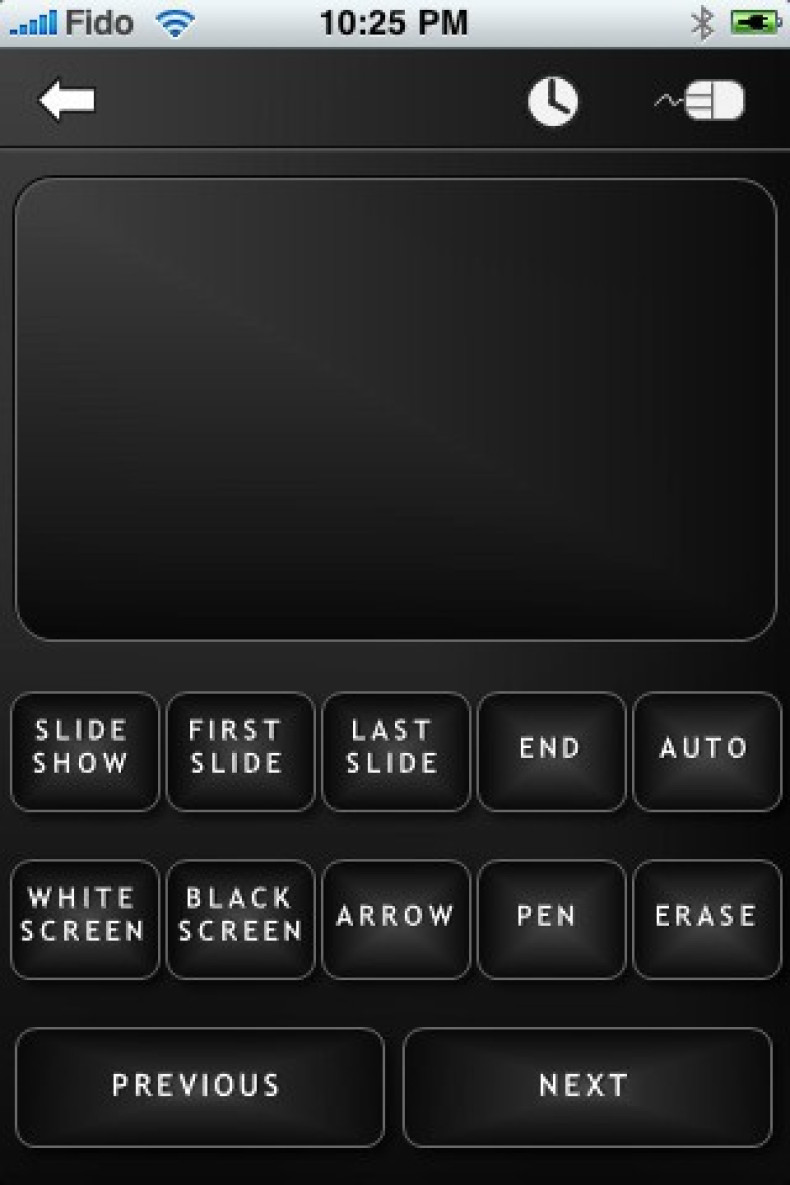 [10] Currency Converter
Currency Converter is used to convert exchange rates for over 180 countries and four metals.