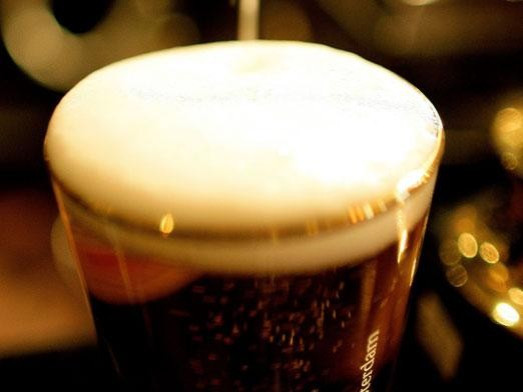 A Tennessee father has been arrested after allegedly stabbing his 21-year-old son in an argument over beer.
Timothy Crabtree, 45, from Rogersville, was taken into custody after he reportedly plunged a kitchen knife into his son Brandon's leg after they argued over which one would get the last cold beer in the house..
Police say that the duo had been drinking together before the beer battle became physical and Brandon started to lash out.
According to the Hawkins County Sheriff's Office: "Timothy stated he grabbed a kitchen knife that was laying on the kitchen counter and stabbed his son twice in leg to get him off him."
Deputies were called to a hospital emergency room after Brandon was rushed to hospital with stab wounds to the leg.
Crabtree senior was charged with aggravated domestic assault, while his son was charged with misdemeanour domestic assault.
Both men were later released on bond and are due in court on 29 October.