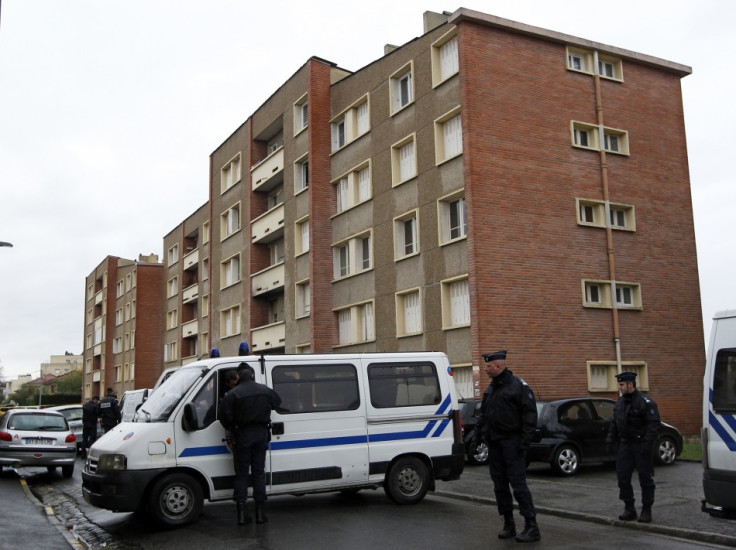 People in France could face legal action if it was proved they were regular visitors to religious, terrorist or hate websites, said French President Nicholas Sarkozy.
In a televised address, Sarkozy said: "From now on, any person who habitually consults web sites that advocate terrorism or that call for hatred and violence will be criminally punished, France will not tolerate forced recruitment or ideological indoctrination on its soil."
The televised address came after the Toulouse killing spree by 23-year-old French-born Algerian Mohamed Merah.
Journalist watchdog group Reporters Without Borders expressed concern at Sarkozy's statement, saying it would snatch away internet freedom and put internet users on a twenty-four vigil.
Media lawyer Christophe Bigot said that any such law to rein in internet users would be a serious blow to the democratic credentials of a country that considers itself the home of human rights.