Innocence of Muslims Director Nakoula and Evangelical Firebrand Rev Terry Jones Sentenced to Death
Man who sparked worldwide protests with blasphemous film and Koran-burning US pastor Terry Jones insulted Islam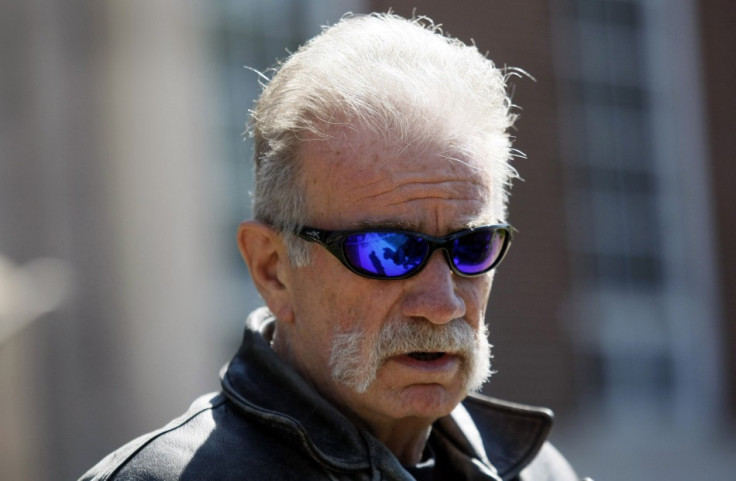 The director of the anti-Islam movie Innocence of Muslims and controversial US pastor Terry Jones have been sentenced to death by an Egyptian court.
The national security high court convicted in absentia the Christian Coptic filmmaker Nakoula Basseley Nakoula and Rev Jones on charges linked to the movie that sparked widespread riots in the Muslim world earlier this year.
The two were sentenced "for having insulted the Islamic religion by taking part in the production of a film which offends Islam and its prophet," Judge Saif Al-Nasr Soliman said.
Another five Coptic Christians involved in production of the movie were also sentenced to death on the same charges. An eighth man was sentenced to 25 years in jail.
All suspects live in the US.
In September, Nakoula was arrested and denied bail in California for violating his probation in connection with a 2010 bank fraud case. His film depicted the Prophet Mohammed as an illegitimate and a feckless philanderer.
Florida-based Jones became known for burning copies of the Koran as a protest against Islam.
He was reportedly also involved in the promotion of Innocence of the Muslim.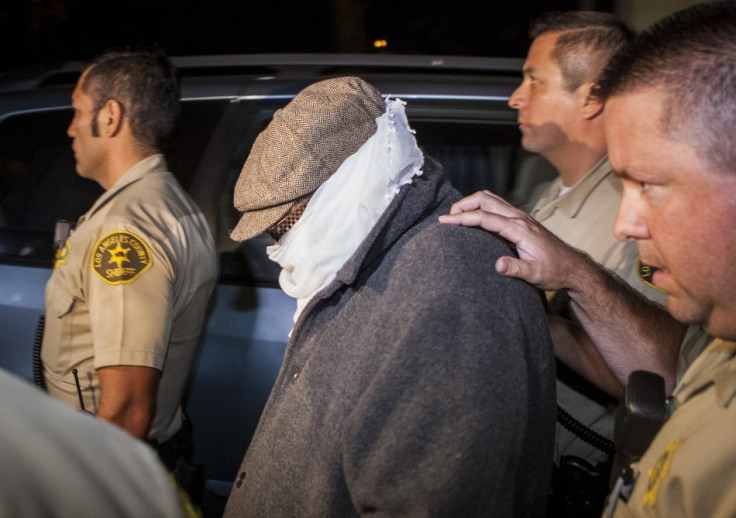 © Copyright IBTimes 2023. All rights reserved.