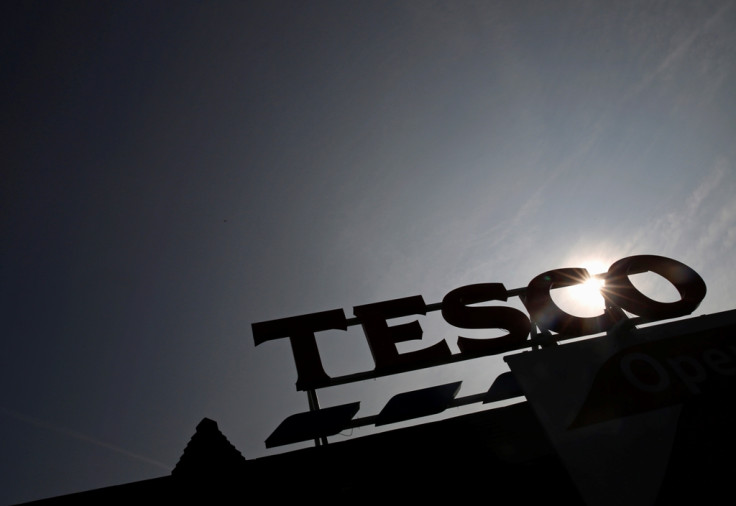 Tesco will pay two Cambridgeshire communities £20,000 after it closed down one outlet and halted plans to build another in the area.
Fenland District Council announced on its website that Tesco agreed to set up a "community fund" in light of its exit.
Tesco was adamant the fund was not compensation.
A Tesco spokesperson told The Guardian: "We're always looking at new ways we can help local charities and community groups, whether it's food banks or local hospices, and we're proud to support a range of great local causes in every part of the country."
The cost-conscious supermarket has decided it does not want its recently built Chatteris store, but promised to keep the site "clean and tidy" until someone else occupies it.
Tesco scrapped plans to build a 36,000 sq ft store in Whittlesey.
A meeting between Tesco and council chiefs ended with the stor setting up a community fund to "demonstrate their continued commitment to serving the residents of Chatteris and Whittlesey".
Councillor John Clark, leader of Fenland District Council, said: "We are pleased that Tesco has agreed to support the idea of a community fund, and said that it would be happy to work in partnership to help deliver this for the people of both Chatteris and Whittlesey.
"Local residents were disappointed by Tesco's decision so I am pleased that they have come forward with a community fund."
Tesco is also in talks with other communities over its decision to close down stores.
Two councils in Bridgewater, Somerset, are seeking £11m for land after the supermarket abandoned plans for a new store, and in Banff, Aberdeenshire negotiations are ongoing regarding a £10m land deal.