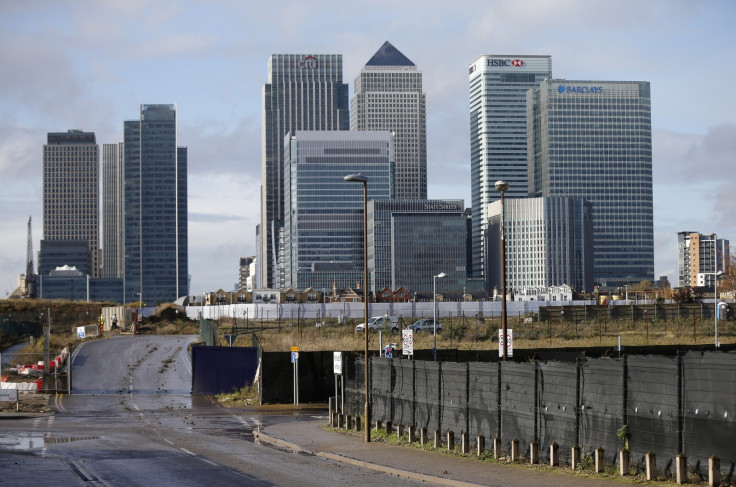 Tesco, Berkeley Group, Rolls-Royce, Associated British Foods and WPP have been ranked as the lowest companies from FTSE 100 firms for corporate governance, according to a report by the Institute of Directors (IoD). The business organisation for company directors, which is one of UK's longest running business groups, also revealed the way firms and their respective boards deal with shareholders, workers and customers.
With regards to Tesco, the report said that the supermarket chain was ranked the lowest amid its poor audit practices following an accounting scandal. It also blamed the ranking on the series of profit warnings it had issued over the past two years.
The IoD report said that British property developer Berkeley Group was ranked low amid weak board effectiveness and poor relationship with shareholders. Advertising firm WPP was ranked low because of the huge shareholder opposition at its June annual general meeting to the £70m ($93.88m) payout to its CEO Sir Martin Sorrell. Rolls-Royce, on the other hand, lost out amid its profit warnings and for coming under investigation by the Serious Fraud Office over allegations of illegal payments, the Guardian reported.
The report follows Theresa May's plan to crack down on the pay packages of top executives. Before becoming prime minister, she had said that she would make shareholder votes binding on pay packages of executives. Her view was even recently supported by Fidelity International, one of the biggest asset management firms in the UK.
Meanwhile, the IoD report concluded that the series of scandals and controversies ranging from zero-hours contracts to global tax bills, apart from the huge pay outs to company bosses, had negatively affected the reputation of corporate Britain. It warned UK firms to improve their corporate governance going forward as they face an uphill battle to win the confidence of the general public.
Oliver Parry, head of corporate governance policy at IoD said, "Companies need to own this now. You have got to get to grips with your corporate governance because if you don't then policymakers will regulate you more. We are saying to companies: 'You have still got an opportunity to sort it out for yourselves'."
On the other hand, the five top rated in the corporate governance list include British American Tobacco, Unilever, Diageo, Sage and Next. IoD said the ranking was based on board effectiveness, audit and risk, pay, shareholders relationship, and the opinion of its members including company secretaries, accountants and other groups.