Fidelity supports Theresa May's crackdown plans on executive pay
Fidelity which has £185bn of assets under management worldwide is one of the biggest investors in Britain.
Fidelity International , the investment management services company, came forward on Tuesday (19 July) to support UK Prime Minister Theresa May's plan to crack down on the pay packages of top executives.
"We first called for an annual binding vote in 2012. Extending shareholder powers even further will add significant momentum to our efforts to better align executive pay rewards with shareholder interests", Dominic Rossi, global chief investment officer of equities at Fidelity, was quoted as saying by BBC.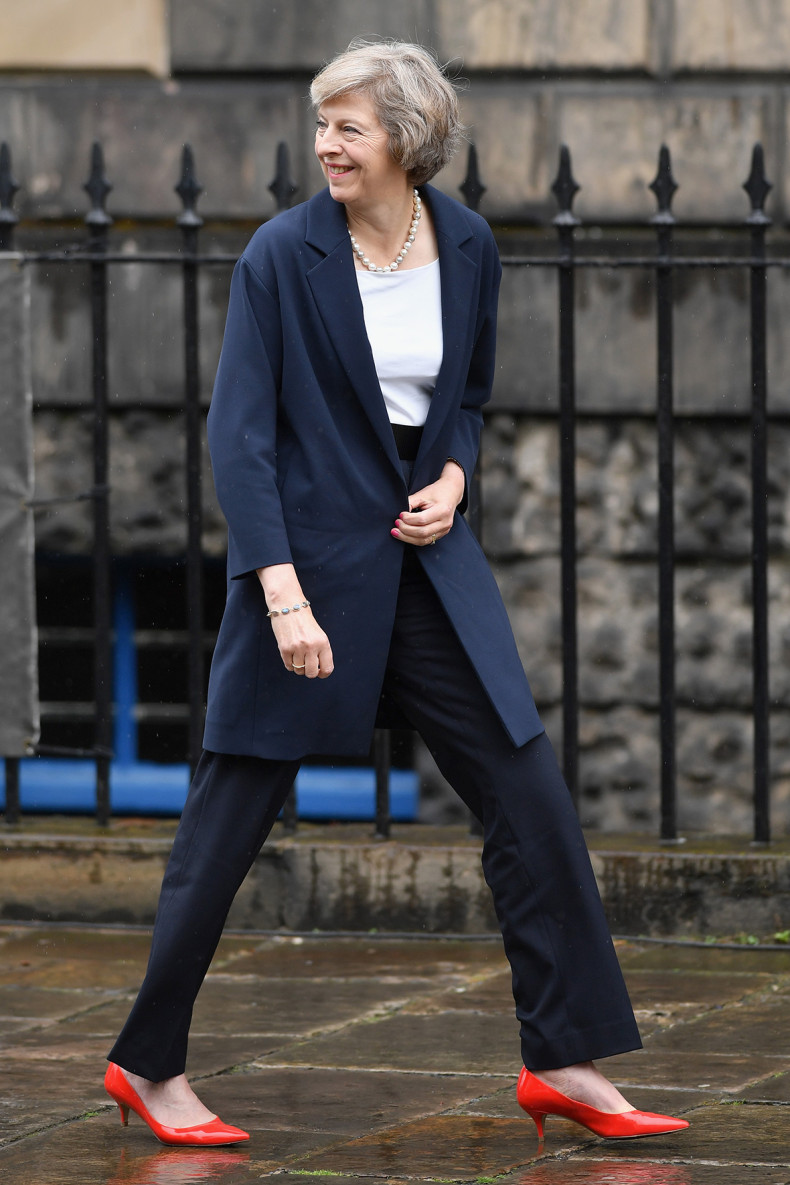 The move makes Fidelity, which is one of the biggest asset management firms in Britain, as the first prominent institutional investor to publicly support May's aspirations.
May, before becoming the prime minister, had told that if elected to the post, she would bring about various changes in the UK. One among them was to make shareholder votes binding on pay packages of executives, which is currently just advisory. She had also called for companies to be more transparent about bonus targets set for top executives and the difference in pay between the chief executive and an average employee.
Fidelity has been calling for companies to adopt incentive or bonus plans that will make executives think about the long-term future of the company they are working for. In 2013, Fidelity had called on companies to make it compulsory for their employees to hold onto their share rewards for a minimum of three years. It had then said, if these companies do not force this minimum holding period on its executives, it would vote against executive pay plans set by their respective boards.
The company, which has £185bn (€219.87bn,$242.16bn) of assets under management worldwide, said that in 2013, only 13 FTSE 100 listed companies had long-term incentive plans (LTIPs) that came with a holding period of between three and five years, with another four companies having a holding period of five years or more. It added that its campaign had however increased the number of companies having LTIPs spanning more than three years to 65.
Fidelity said it would continue to challenge executive pay plans of companies that are yet to extend the holding periods for their LTIPs to five years or more. In 2016 alone, it is said to have voted against at least one company's executive pay proposal at 55% of the annual meetings of FTSE 350 companies.