Tesco Chief executive Dave Lewis believes the company has reached the bottom of its financial woes, after the British retail giant more than halved its profit to £354m ($540m) in the first six months of the financial year.
The struggling supermarket chain saw sales fall by 1.9% to £23.94bn on a like-for-like basis with the UK and Ireland's profit down more than 69% to £166m and international operations profit dropping by more than a quarter.
Lewis, who was appointed CEO of Tesco in August 2014 after working at Unilever, told ITN that he believed that the slump in profits had reached its nadir. When asked if Tesco has reached the bottom, he said: "Well, I think we have, I think we have."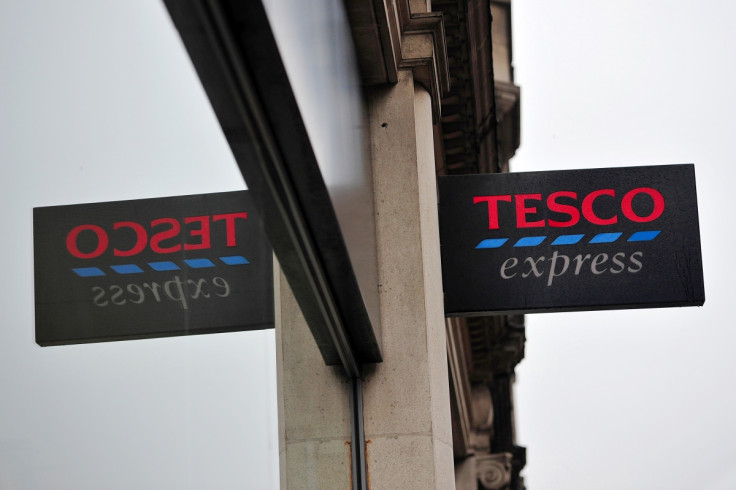 "We're very clear as to how we want to build our business going forward, what I've tried to do, what we've tried to do, it's very measured in the way that we do that, we want to do it in a sustainable way and we try to be very clear with the City today about how it is we'll invest to continue to improve the Tesco offer," Lewis added.
The grocer also reported on that it plan to dispose of its Dunnhumby data unit, in a large-scale proposal by Lewis to sell non-core operations, had been scrapped. It is understood that the potential buyers were trying to push down the initial £2bn selling price to as low as £600m.
Tesco's financial situation became suddenly chronic in 2014 after it was found to have overstated earnings by £263m.