Tesco: Profit halve to £354m but CEO Dave Lewis opts to hold onto Dunnhumby data unit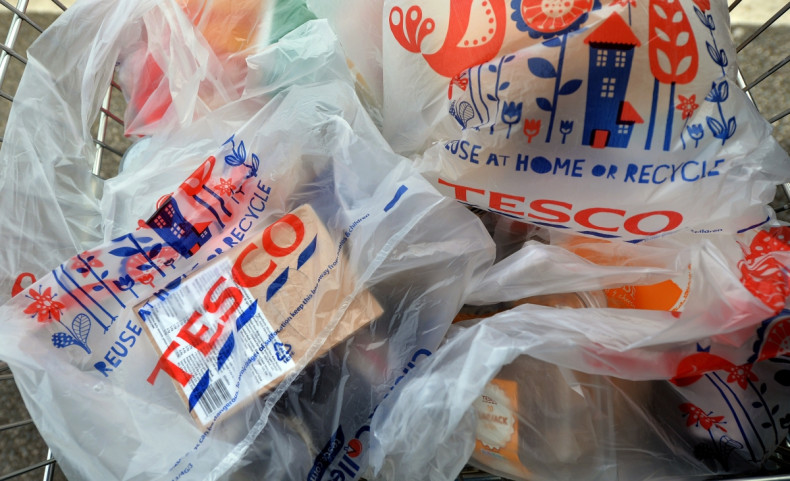 Tesco has more than halved its profit to £354m (€480, $540m) in the first six months of the financial year, it reported on Wednesday (7 October). The struggling grocer saw sales fall by 1.9% to £23.94bn on a like-for-like basis.
The supermarket chain, under leadership of Dave Lewis, is still struggling to profit from its brand in the UK, with UK and Ireland profit down more than 69% to £166m, while international operations profit dropped by more than a quarter.
UK and Ireland sales were down 1.3%, while international sales edged up by 1% to £5.07bn.
Tesco had made significant steps to dispose of its Dunnhumby data unit, in a large-scale plan by Lewis to sell non-core operations, but announced on Wednesday it is retaining the business. It is understood that the potential buyers were trying to push down the initial £2bn selling price to as low as £600m.
In the company's effort to get rid of non-attributing divisions, it sold its South Korean division Homeplus for £4.2bn in early September. The grocer has made strides in efforts to save £400m worth of costs.
Lewis, who was appointed as Tesco's chief executive in September 2014 and was burdened with the task of turning the UK's biggest supermarket around, said: "In the UK, we continue to improve all aspects of our offer for customers, resulting in volume growth which is allowing us to create a virtuous circle of investment."
"Our transformation programme in Europe has accelerated growth and reduced operating expenses, and in Asia, we have gained market share in challenging economic conditions," he added.