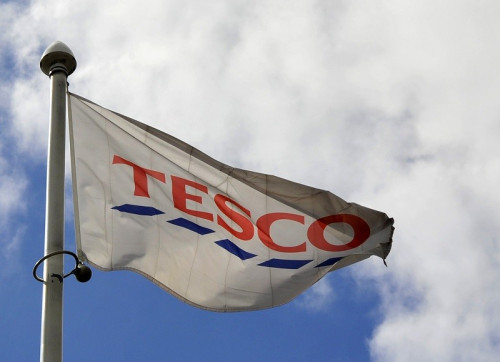 Tesco has completed a gigantic £355m deal in South Korea with the real estate fund manager Samsung SRA.
Tesco's subsidiary Homeplus closed the deal with Samsung SRA, which specialises in commercial real estate in Korea and other Asian countries.
The deal includes four Homeplus stores and accompanying mall space worth over £355m ($584.1m, €428.3m).
According to Tesco, its wholly-owned Homeplus arm has more than 550 stores and employs over 26,000 people with revenue over £5bn in 2012/13. It serves about six million customers per week.
Tesco began its Asia expansion plans back in 1999. Since then the UK supermarket operator has been looking to capitalise on the growing middle classes in the region.
At the end of 2013, India's Foreign Investment Promotion Board, a panel of senior of bureaucrats which vets investment proposals from foreign companies, approved a bid by Tesco to acquire 50% of Trent Hypermarket for about $110m.
Trent Hypermarket is a retail arm of the Indian conglomerate Tata Group.
Tesco's approval to enter into a multi-brand retail deal in India followed the announcement by its rival Wal-Mart to wind up its Indian joint venture.
Other British bands have been trying to tap into India's market including Vodafone.
The telecoms giant could become the number one mobile provider in India with the possible acquisition of Tata Teleservices.