A lawsuit would be filed in the UK against Tesco over the supermarket chain's 2014 accounting irregularities scandal.
The legal action is being pursued by a group of 60 investors, who claim to have suffered £150m ($194m) in losses as a result of the scandal.
Tesco suspended four executives in September 2014 after revealing that it had overstated its half-year profit guidance by £263m.
The news wiped out more than £2bn from the supermarket chain's market value.
The lawsuit is expected to be filed with the high court later this month, litigation funder Bentham Europe said.
Jeremy Marshall, chief investment officer at Bentham, said investors' claims had been strengthened by the Serious Fraud Office (SFO) charging three former senior directors at Tesco with fraud last month.
"This is the first wave. There will be a second series of investors that will join a bit later," he told the Guardian newspaper.
"A lot of people thought this case would never get off the ground.
"The SFO felt it had credible evidence allowing investors a sufficient level of comfort."
Auditors found that the inflated profits were a result of Tesco booking profits from suppliers before costs.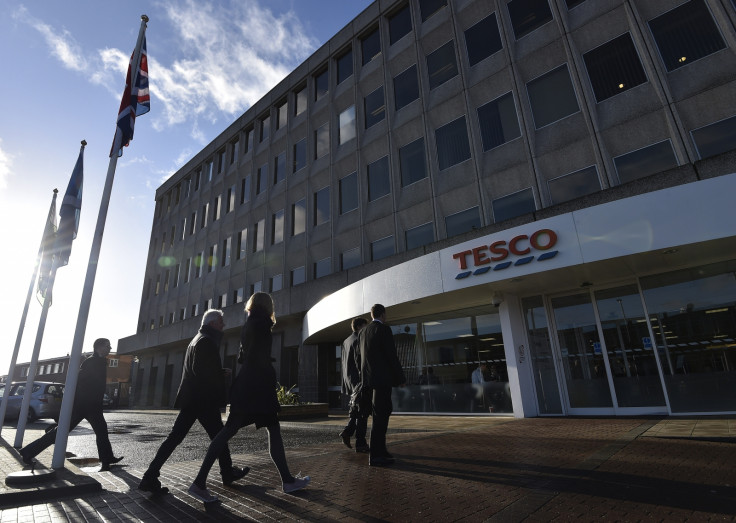 Christopher Bush, former managing director of Tesco UK; Carl Rogberg, former UK finance director and John Scouler, former UK food commercial director, were all charged with fraud by the SFO in September.
Tesco said last month that it had undertaken an "extensive programme of change" following the accounting irregularities scandal.
"The last two years have seen an extensive programme of change at Tesco, but given this is an ongoing legal matter, we are unable to provide any further comment at this time," it said.
In November last year, Tesco reached an £8m settlement with US shareholders, who claimed that the company had misled them about its financial health.