Tesco Hudl Smartphone to Launch in 2014 with Android and Aggressive Pricing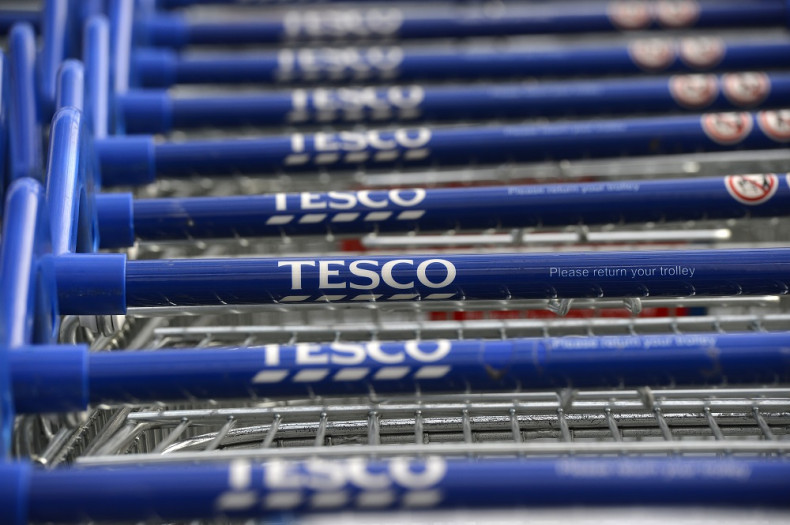 Tesco is looking to repeat the success it saw with its Hudl tablet by launching a budget Android smartphone under the same brand.
The existence of the Hudl smartphone has long been predicted following the success of the Hudl tablet in 2013, with the budget Android device selling over 550,000 units.
Tesco's chief executive Philip Clarke told BBC Radio 5 live's Wake Up to Money programme on Monday that the Hudl smartphone would be pre-installed with Tesco services.
The launch of the Hudl smartphone will be joined by the launch of an updated version of the company's tablet - the Hudl 2 - which will arrive in September.
Aggressive pricing
Specific details about screen size, power and cost of the new smartphone were not revealed by Clarke, but it is understood the smartphone will be comparable to high-end devices - such as the Galaxy S5 - but with very aggressive pricing.
The phone will run Google's Android operating system but will come with the same apps for Tesco services pre-installed including shopping apps and an app for its Blinkbox film and music streaming service.
Tesco trademarked the Hudl brand in February 2013 to cover tablet computers as well as accessories such as cases, screen protectors, stands, earphones and in-car battery chargers.
The trademark also covers electronic devices such as wireless speakers, TV set-top boxes, electronic heart-rate monitors, scales, energy control devices and even HDMI cables.