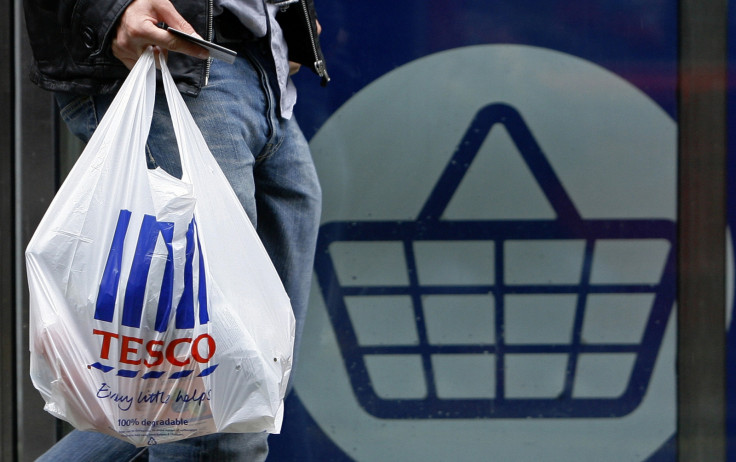 Tesco is in yet more trouble, as it comes under investigation by the UK's Groceries Code Adjudicator (GCA) over the supermarket's relations with its suppliers.
The GCA, which will assess whether Tesco has breached the Groceries Supply Code of Practice, joins the Serious Fraud Office and the Financial Reporting Council, which are currently investigating the supermarket chain.
The GCA's adjudicator, Christine Tacon, said she had "formed a reasonable suspicion that the retailer has breached the Groceries Supply Code of Practice".
Tacon will investigate whether Britain's largest supermarket delayed paying suppliers, after examining information relating Tesco's profit over-statement which came to light in September 2014.
The GCA said: "The investigation will consider the existence and extent of practices which have resulted in delay in payments to suppliers."
This will include in particular, but not be limited to, delay in payments associated with:
• Short deliveries, including imposition of penalties
• Consumer complaints where the amounts were not agreed
• Invoicing discrepancies such as duplicate invoicing where two invoices were issued for the same product
• Deductions for unknown or un-agreed items
• Deductions for promotional fixed costs (gate fees) that were incorrect
• Deductions in relation to historic promotions which had not been agreed.
Business secretary Vince Cable said: "This is an historic day for the groceries code adjudicator and shows we have created a regulator that has real teeth.
"Last week I secured the final agreement in government to proceed with legislation to enable the regulator to impose hefty fines for those supermarkets found guilty of mistreating suppliers.
"I have also agreed an increase of almost 40% in the adjudicator's funding for the coming year so that it can carry out its important work.
"Now that a formal investigation has been launched, I would encourage anyone with any evidence of wrongdoing to come forward and to be confident of being able to do so confidentially as their anonymity will be protected by law."
A Tesco spokesperson said: "We have worked closely with the office of the Adjudicator since its creation to put in place strong compliance processes. Following our announcement last September regarding commercial income, we have worked with her to identify any relevant GSCOP issues.
"An internal review we carried out and shared with the GCA identified some areas of concern. We have taken action to strengthen compliance and, as we have announced, we are changing the way we work with suppliers.
"We will continue to cooperate fully with the GCA as she carries out her investigation and welcome the opportunity for our suppliers to provide direct feedback."