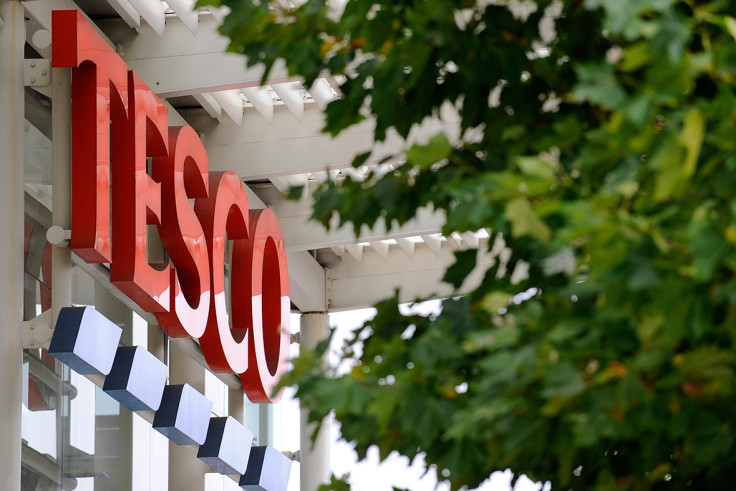 Tesco has launched a one-hour home delivery service as the supermarket takes on US online giant Amazon.
Britain's largest grocer will pilot the service in central London offering moped deliveries of such goods as fresh fruit and vegetables, meat, bakery as well as health and beauty products.
Shoppers will be able to use the service this week on the firm's new Tesco Now app, which carries a range of 1,000 products.
The service will run between 8am until 11pm on weekdays and 9am until 11pm at weekends costing £7.99 per order, or £5.99 for a two-hour wait.
Adrian Letts, online managing director at Tesco, said: "From forgotten essentials to that crucial final ingredient, Tesco Now can get them to our customers' door within the hour.
"Shoppers' needs are changing and we want to offer a range of services that allow them to shop with us in a way that suits their needs. We look forward to hearing what they think of the new service."
The supermarket's move comes after Amazon's Prime Now – a one hour delivery service that launched in 2015 for products across Amazon's network – including selected food - for £79 a year.
Earlier this month the online retailer signalled its intention to boost its grocery presence in the UK and US after buying upmarket food store Whole Foods for $13.7bn.
This is a full list of postcodes covered by the Tesco service: E1, E2, EC1, EC2, EC3, N1, N16, NW1, NW10, NW3, NW5, NW6, NW8, SE1, SE11, SW10, SW11, SW12, SW13, SW14, SW15, SW1, SW3, SW4, SW5, SW6, SW7, SW8, W1, W10, W11, W12, W14, W2, W7, W8, W9, WC1, WC2.