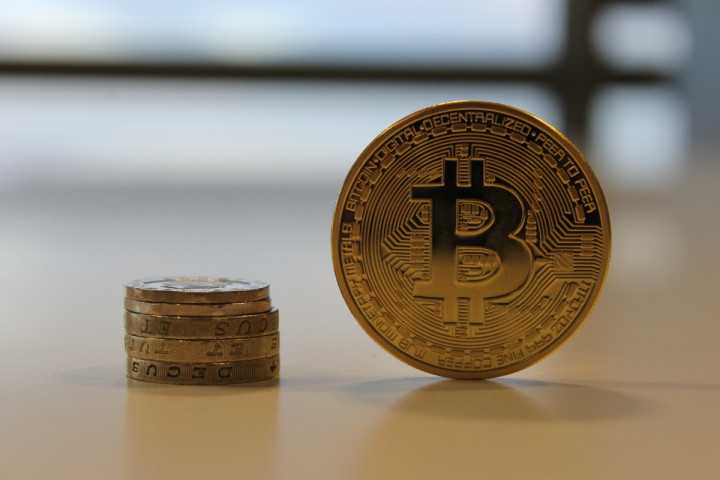 The price of bitcoin has has continued to fall in the last 24 hours, bringing the cryptocurrency's total price-drop over the last three days to $30 (£18, €23).
There is no clear reason for this decline. Recent positive developments would hint at its price going the other way, with news of possible PayPal integration, a new Digital Currency Council, and Coinbase extending its services internationally.

Other major cryptocurrencies have fared better, with namecoin and dogecoin both seeing their values climb since yesterday.
Most sensational of all has been peercoin, which saw its price more than double in the last two days. It has now leapt past dogecoin to become the world's third most valuable (mineable) digital currency.
---
Overstock to donate to cryptocurrency advocates
---
Online marketplace Overstock, currently the largest retailer to accept bitcoin, has announced that it is to donate 4% of its bitcoin revenue to foundations that advocate cryptocurrency adoption.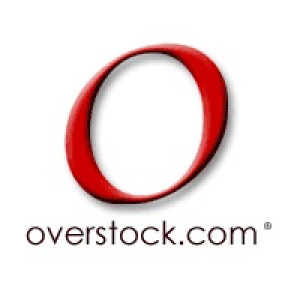 Last week the firm revealed that it was extending its acceptance of bitcoin to international customers in an effort to build on the success it had experienced in the US with bitcoin.
Its latest move will initially see the Chamber of Digital Commerce benefit from Overstock's support.
"The cryptocurrency movement is at a critical stage in its evolution," said Overstock CEO Patrick Byrne.
"Adoption among the technorati is fairly pervasive, but it needs to make its way into the lives of the masses in the developed and developing worlds, while avoiding the obstacles that uninformed intervention by lawmakers could impose."
---
Bitcoin as the national currency of Scotland?
---
Cryptocurrency enthusiasts have suggested that bitcoin or other altcoins could become the national currency of Scotland, should the country decide to go independent in today's referendum. Follow the IBTimes UK Live blog for updates on the referendum.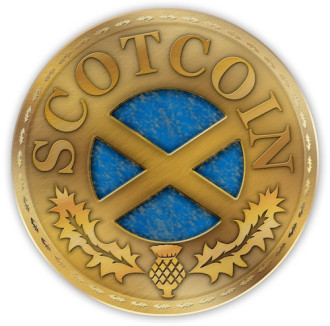 Guy Debelle, the assistant governor of Australia's central bank, suggested earlier this year that a nation such as Scotland could potentially switch from using a traditional fiat currency to a cryptocurrency, referring to it as a "nice natural experiment about the future of money in Scotland".
The creator of scotcoin - Scotland's unofficial national cryptocurrency - has warned that a lack of awareness about altcoins and their benefits mean wider adoption is still stifled.
"For those that are aware, they are 100% behind initiatives like scotcoin but there is still a long way to go to gain awareness with the mainstream," Derek Nisbet told IBTimes UK.
"And due to the mainstream media still focusing on any negative - although this is finally changing - it makes this more of a challenge."