Thailand Army Coup: Junta Lifts Curfew in Tourist Beach Resorts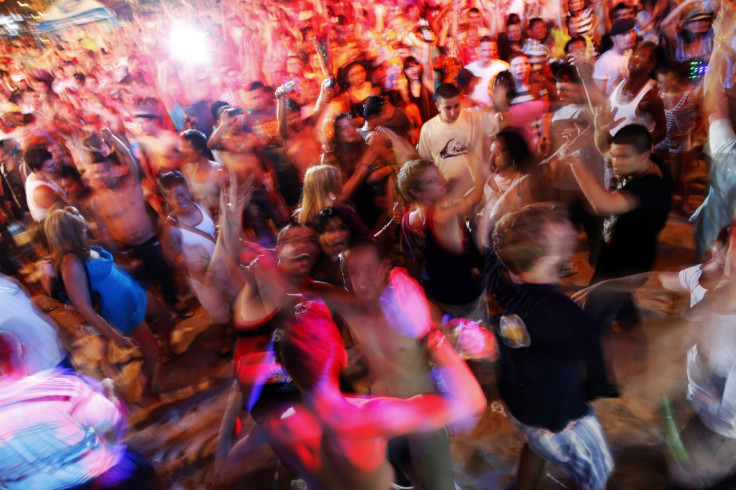 Thailand's ruling military council -- which took control of the country in a coup d'etat on 22 May -- is to lift a curfew on five tourist areas.
The nationwide curfew was implemented from midnight to 4am, affecting popular tourist resorts such as Pattaya and Phuket.
"The curfew will be lifted in Pattaya, Chonburi, Samui, Surat Thani and Phuket to counter any impact it may have on the tourism industry," the council said in a televised statement.
The junta said that the curfew would also be lifted in these areas as they are "peaceful and free from political protests."
There was no mention of the curfew being lifted in the country's capital of Bangkok. The ban is to be upheld in the rest of the country "until further notice".
The curfew was implemented to restore order just hours after the military dismissed the ruling caretaker government and suspended the country's 2007 constitution.
It was originally intended to last from 10pm to 5am, bringing complaints from the tourism industry which accounts for 7% of the Thai economy.
In another drastic measure, Thai radio and television networks have only been allowed to broadcast military material.
Political turmoil has blighted the southeast Asian nation for six months after former prime minister Yingluck Shinawatra -- sister of deposed former prime minister Thaksin Shinawatra -- dissolved the lower house of the Thai parliament last year.
© Copyright IBTimes 2023. All rights reserved.