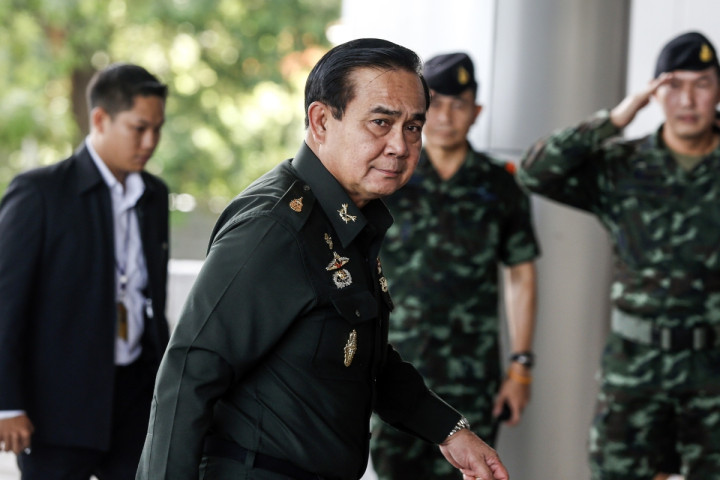 Thailand's military government has lifted the nationwide curfew imposed last month with immediate effect.
Thai Army chief General Prayuth Chan-ocha's regime announced on all of the country's television stations that the curfew was lifted because there was no sign of violence.
Last month, Thailand's military suspended the country's 2007 constitution and imposed a nationwide curfew just hours after dismissing the caretaker government in a coup d'etat.
The nationwide curfew was implemented from midnight to 4am and was lifted in five popular tourist areas because the curfew affected profitable resorts such as Pattaya and Phuket.
Despite this, the ban was upheld in the Thai capital of Bangkok because of widespread anti-government protests.
Political turmoil blighted the southeast Asian nation for six months after former prime minister Yingluck Shinawatra -- sister of deposed former prime minister Thaksin Shinawatra -- dissolved the lower house of the Thai parliament in December last year.
General Prayuth has said that elections will take place within one year, if reform and peace are achieved.
"The (ruling military regime) have a timeframe of one year and three months to move towards elections," Prayuth said.
"Enough time has been wasted on conflict."