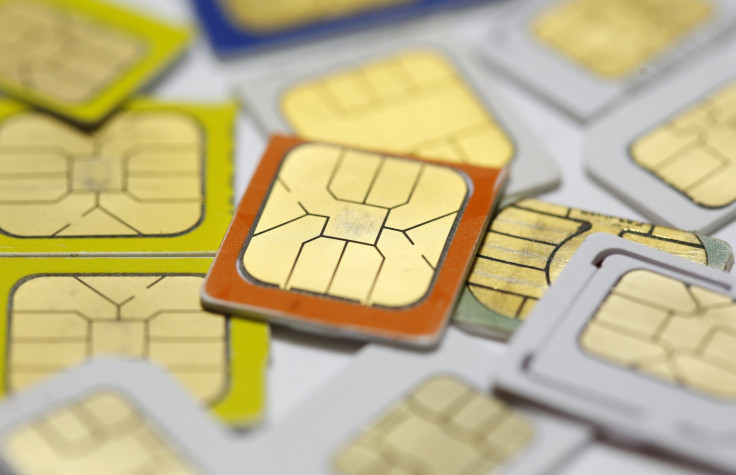 Thailand is considering forcing all foreign tourists to have location-tracking SIM cards on their mobile phones in a move to crack down on over stayers and those who commit crimes. The country's National Broadcasting and Telecommunications Commission (NBTC) has, in principle, approved the requirement that foreigners use the special SIM cards to ensure that they can be tracked by the authorities.
Takorn Tantasith, the Secretary General of the NBTC, said that the move was in the interest of national security, according to a report by the Bangkok Post. The commission will discuss the proposal with mobile phone operators, the Customs Department and other related state agencies, including tour operators, tourism authorities and the police.
Takorn explained that mobile operators can preset some technical features on SIM cards to ensure that the users can be located at all times. The feature would not be able be turned off by the mobile phone user, he also said.
At a news conference in Bangkok on Tuesday 9 August, Takorn said: "It is not to limit tourists' rights. Instead it is to locate them which will help if there are some tourists who overstay or run away [from the police]."
AFP noted that there were little details given. Takorn did not say if tourists would have to buy the SIM cards or if they would be issued free of charge. He did not give details about the plan's cost or when it will be implemented.
The Ministry of Social Development and Human Security is also backing the plan. Its official spokesman, Pongsathorn Chansri, said: "It will be helpful if any foreigner comes and commit crimes because in the past they have been able to flee or it can be difficult to find them."
Foreigners working in Thailand would be spared the new requirement as they would have already registered their details with the authorities in line with existing laws. Around 32 million foreign tourists are expected to descent in Thailand in 2016. The tourism industry accounts for one-tenth of the country's economy.