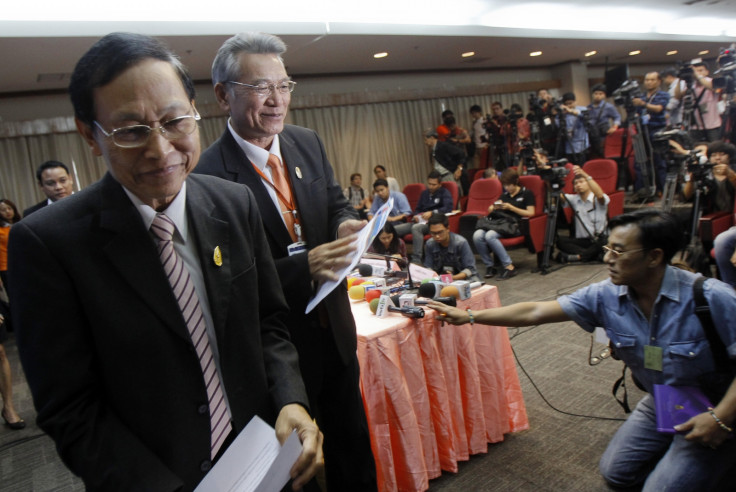 The former Prime Minister of Thailand, Yingluck Shinawatra, has been indicted at the Supreme Court in Bangkok for negligence related to her government's money-losing rice subsidy scheme.
The Attorney-General filed the indictment over the failed $18bn scheme to subsidise rice farmers, which temporarily cost Thailand its crown as the world's top rice exporter. The accusations come a month after Yingluck was impeached on similar grounds by the military-appointed legislature - meaning she has been banned from politics for five years.
Yingluck, whose government was ousted by a military coup last year, could face up to 10 years in prison if found guilty of negligence related to the rice subsidy scheme. The Supreme Court will set up a nine-judge panel, which will decide on 19 March 2015 whether to accept the case and formally indict Yingluck.
Fuelling crippling conflicts
The former Prime Minister's indictment is likely to prolong conflict in Thailand, which has been plagued by political turmoil and coups. The indictment is widely seen as another attempt to cripple the political machine of Yingluck's brother, former Prime Minister Thaksin Shinawatra, and prevent his allies from returning to power.
Thaksin, who was overthrown in a coup in 2006, has lived in self-imposed exile since 2008. His sister became Thailand's first female prime minister in July 2011. However, she was in office for just under three years before the Constitutional Court forced her to step down in early May 2014, after finding her guilty of abusing her power.