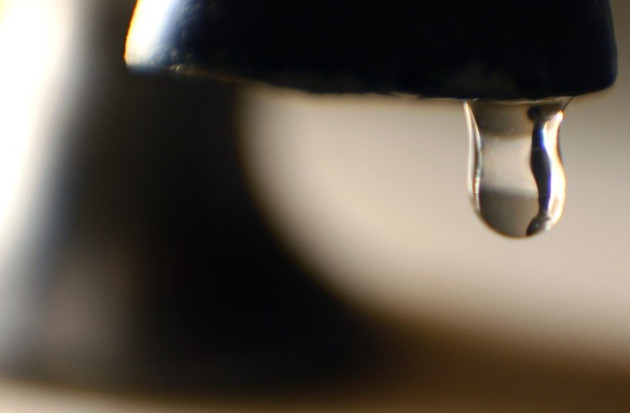 Thames Water has revealed that it aims to hike prices by 11%, between 2015 and 2020, despite the regulator vetoing its earlier attempt to increase prices by 8% over the coming year.
Thames Water said in a statement it needs £8bn (€9.5bn, $12.8bn) worth of investment for the Thames Tideway Tunnel and the wider network and therefore needs to increase prices.
"This exceptional project, six times larger than anything previously delivered by the UK's privatised water industry, will provide urgently needed additional capacity to a Victorian sewer network that London has comprehensively outgrown," said Thames Water.
However, Thames Water's chief executive Martin Baggs insists that the company is still competitive compared to its rivals.
"Our plan will deliver value for money on the things our customers have told us matter most. They want to be able to turn on the tap and get high quality water every time and for all sewage to be recycled safely to the environment," said Baggs.
"The Thames Tideway Tunnel is a huge 'must-do' project to stop tens of millions of tonnes a year of sewage entering the tidal River Thames. The current situation is simply unacceptable, which is why this project - developed over many years - has cross-party support and forms part of the Government's National Infrastructure Plan.
"We recognise that affordability is a significant problem. For customers genuinely struggling to pay their bills, we can and will do more to help. We are increasing the number of ways in which we will assist next year, bringing in important measures which were originally planned for 2015 and onwards."
Thames Water has already raised prices by 5.5% earlier this year.
Ofwat's Veto
Thames Water has 14 million customers in London and the south east of England. In 2006, it was bought out by a consortium led by Australian investment bank Macquarie for £8bn.
Earlier this month, British regulator Ofwat blocked Thames Water from hiking up energy prices by 8% and said that the proposed increase was unjustified.
Ofwat said it was not convinced by Thames Water's proposals to increase water charges.
"We said we would challenge Thames' application, in the interests of customers. We did just that and on the evidence provided we are not convinced that an extra bill increase is justified," said Ofwat chief regulation officer Sonia Brown.
The proposed 8% increase would have raised customer bills by £29 on average.