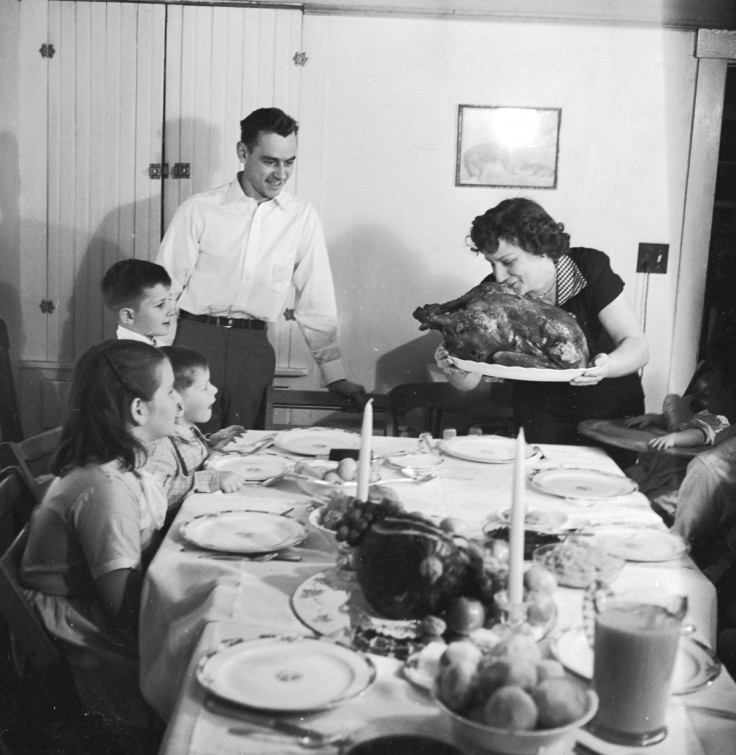 Millions of Americans around the world will celebrate Thanksgiving on 26 November, marking the beginning of the holiday season in the United States. For most, a traditional Thanksgiving dinner can include turkey with stuffing and gravy, mashed potatoes, green beans, yams (otherwise known as sweet potatoes), corn on the cob and pumpkin pie – but who doesn't love a juicy burger and salty fries? Ahead of the US holiday, here are 10 of the best American-style diners in London.
Bodean's
The venerable Bodean's began in 2002 when the owner, Andre Blais, came over from the smoke-pit capital of the US to bring a taste of Kansas to London. It now has five branches across the capital, from Tower Hill to Soho and Clapham, each with its own charm. Touted by many as the best barbeque in London, Bodean's is a must-visit.
Blues Kitchen
The small chain of restaurants and late-night bars serves Texan BBQ and Cajun food with live rhythm and blues seven nights a week, in Camden, Shoreditch and Brixton. Plus, the bar has more than 80 types of bourbon to wash down the catfish and mac 'n' cheese.
Breakfast Club
The Breakfast Club promises "meat sweats a-plenty" in its special three-course Thanksgiving feast, on offer at the cafes in Soho, Angel, Hoxton, Canary Wharf, London Bridge, Spitalfields and Battersea Rise. Start with spicy pumpkin soup with maple and pecan cornbread, then move on to buttery turkey with all the trimmings – or Ritz cracker-topped macaroni cheese for the veggies. Just be sure to leave room for the pumpkin pie.
Fatboy's diner
The iconic 1940s-style diner is a firm favourite in the British capital, and has been featured in a variety of photoshoots as well as the film Sliding Doors. The clue is in the name for this restaurant – from root beer floats to two-patty burgers topped with cheese, bacon and onions rings, the menu is gut-busting yet delicious.
The Big Easy
This restaurant uses four different BBQ methods and hundreds of types of whisky to wash down the steak, lobster, shrimp, ribs and pulled pork on offer.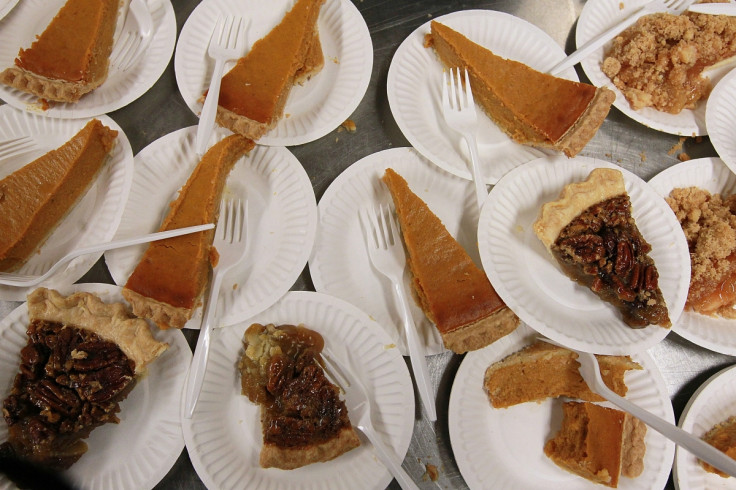 Comfort Kitchen
Technically it's not a diner, but everything about this street-food stall in Soho screams traditional southern cooking, from the slaw to the sweet baked beans to the juicy buttermilk fried chicken.
Q Grill
This Camden restaurant offers seasonal and locally-sourced ingredients and boasts a charcoal grill and a house smoker for deliciously BBQ-flavoured meat and fish. Too lazy to leave the house? It also does take-away, so you can enjoy the buttermilk fried chicken and blue cheese in the comfort of your own home.
The Diner
These American diners are dotted all around London, including Camden, Soho and Shoreditch. Take your pick from bacon and eggs, huge pancakes or the variety of burgers topped with cheese, pulled pork, chilli and a variety of condiments. Make sure you order a side of crispy sweet potato fries.
All Star Lanes
As well as fabulous diner food, beer and cocktails, All Star Lanes offers bowling and karaoke for an entertaining evening, with branches in Holborn, Bayswater and Brick Lane. All Star Lanes is even offering a festive turkey burger for Thanksgiving, topped with treacle-cured bacon.
Jamie Oliver's Diner
Jamie's take on the American classic serves comfort food made from fresh and locally-sourced produce for a healthy twist. Choose from burgers, steaks and waffles, washed down with a milkshake.