Sexual harassment takes many forms – whether it is an offensive remark or an unwanted advance –and it can take place anywhere. This is what David Schwimmer's new video campaign aims to capture.
#ThatsHarassment is a series of six short films – the Actor, the Boss, the Coworker, the Doctor, the Photographer and the Politician - which retell true stories of sexual harassment experienced by women.
Produced by and starring Schwimmer, the project was created, written and directed by Sigal Avin and Mazdack Rassi. Others featured in the film series include Cynthia Nixon, Emmy Rossum and Cristela Alonzo.
Schwimmer said he was influenced to produce the series after hearing multiple stories of harassment from women in his life.
"I grew up with stories of sexual harassment from my mom. Every woman in my family, in my life, has been harassed, except my daughter, thank God, who's only six," Schwimmer said.
"But my mom was one of four women in a class of 400 lawyers when she was going to law school. And then she was a young woman lawyer in California, in the '70s and the '80s and the '90s. Countless stories of harassment."
In one film, a patient played by Cynthia Nixon is sexually harassed by a doctor, played by Michael Kelly.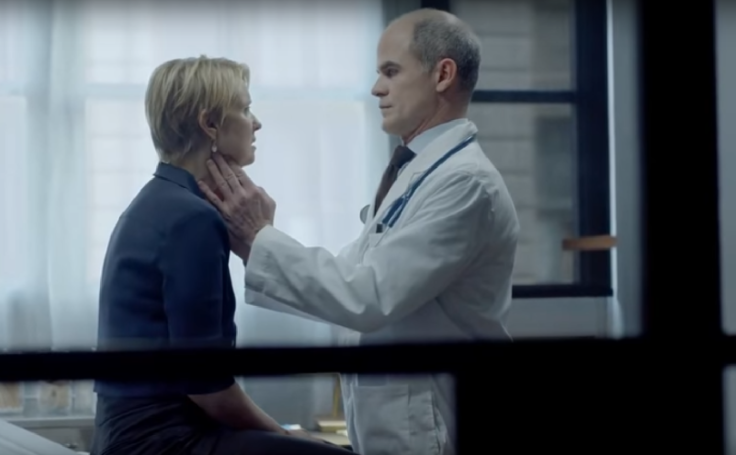 "I sent her the link to the films and only after she watched them did she say, 'Did I ever tell you about the time I was harassed by my doctor?' I was like, 'No'. Then she told me my sister was harassed by her doctor when she was a young woman [too], and I didn't know this either," Schwimmer added.